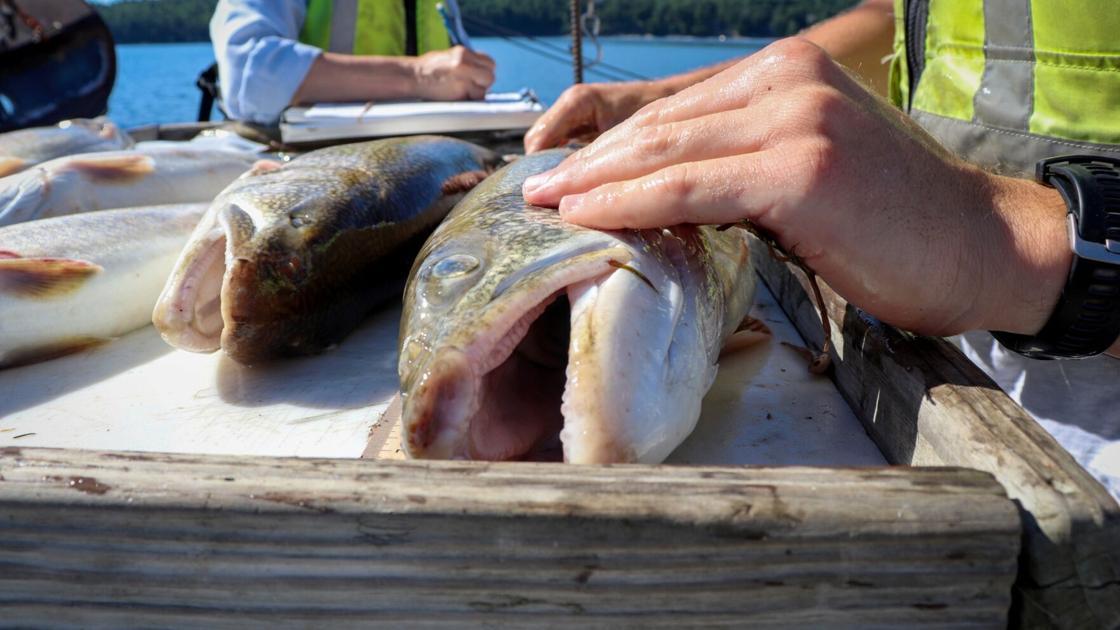 BURLINGTON — Lake Champlain Sea Grant's popular Zoom a Scientist series returns this fall with a new slate of topics and presenters.
This interactive, virtual webinar series takes a deep dive into various aquatic science topics with the help of scientists and other experts from both sides of Lake Champlain. Sessions are free and open to everyone from school-age to adults.
To register, go to go.uvm.edu/seagrant-live. Sessions will be recorded and archived for future viewing and can be accessed through this same link. To request a disability-related accommodation to participate, please send an email to watershd@uvm.edu.
The Lake Champlain Sea Grant Education Team will host the webinars from 3:30-4:30 p.m. on the following dates:
Oct. 2–Remotely Operated Vehicles.
Cody Warner with Deep Trekker, Inc., in Kitchener, Ontario, Canada, will lead viewers on a tour of how his company's aquatic drones are used to visually inspect underwater environments, a useful tool for aquatic research, inspections by public utilities and other purposes.
Oct. 13–Climate Change in the Champlain Basin.
Curt Stager, professor of natural sciences at Paul Smith's College in upstate New York, will discuss his research on climate change and how it affects the Lake Champlain Basin, including his theories as to causes and projected changes in future years.
Nov. 10–Managing Lamprey in the Lake Champlain Basin.
Participants will hear from Stephen Smith, a fish biologist with the U.S. Fish and Wildlife Service office in Essex Junction, about what is being done to control sea lamprey populations in Lake Champlain.
Dec. 4–Impacts of Road Salt in the Adirondacks.
Brittany Christenson will describe the work that her organization, ADKAction, has done to address contamination of waterways by road salt runoff, including developing recommendations for reducing road salt pollution and promoting alternative deicing products, techniques and best management practices to protect water resources.
Lake Champlain Sea Grant is hosted by University of Vermont (UVM) in partnership with the State University of New York Plattsburgh. It operates with additional support and collaboration with UVM Extension and other partner organizations.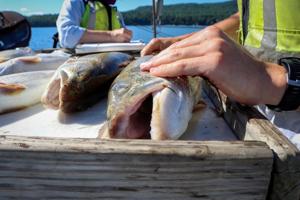 Colchester Sun