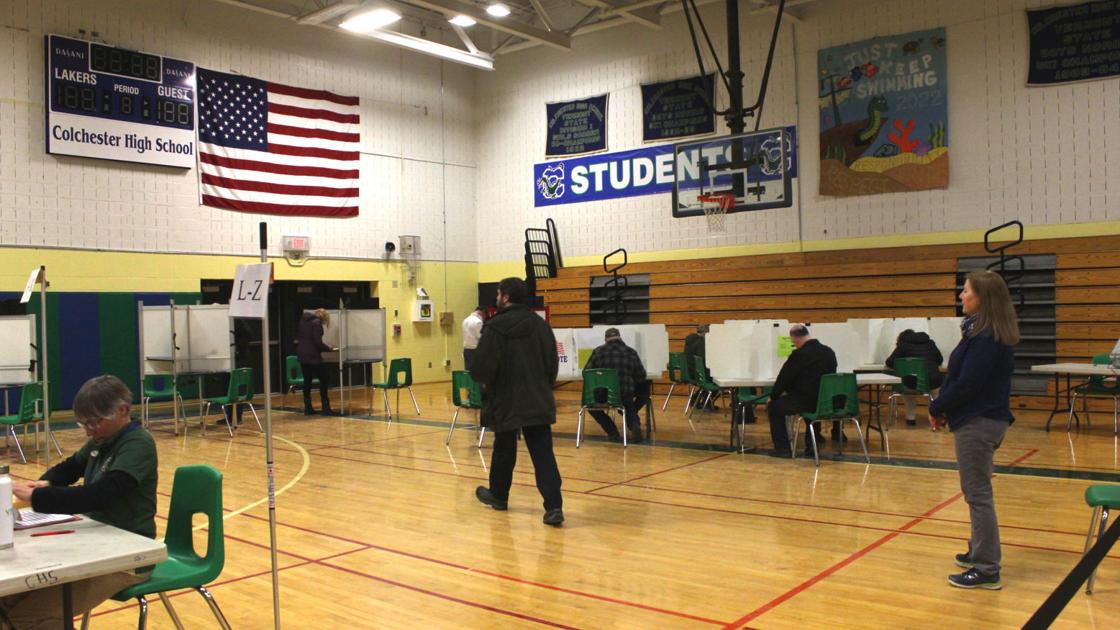 If you haven't already cast your vote, tomorrow is the statewide primary election in Vermont.
Registered voters are narrowing the field of candidates for a variety of state and local government positions, including: representative to U.S. Congress, governor, lieutenant governor, state senator and state representative.
More Colchester voters than ever before have requested a mail-in ballot for this election. In order for those ballots to be counted, they must be delivered to the town clerk by 7 p.m. Aug. 11.
A new, green-colored, secure drop box has been placed between Town Hall and the police department building on Blakely Road.
I want to vote in-person. Where do I go?
Polling stations will be open from 7 a.m. – 7 p.m. Aug. 11.
Voters in both the Chittenden 9-1 and 9-2 district will vote at Colchester High School on Laker Lane off of Blakely Road.
Not sure what district you're in? The town clerk's office has a map.
How do I fill out my mail-in ballot?
If you are voting by mail, you will have received three ballots in your envelope. Be sure to only fill out one. Filling out more than one ballot will cause your vote not to be counted.
Fill out your ballot using black pen or pencil, and do not vote for more candidates than the ballot calls for. For example, a ballot could say, "vote for not more than SIX."
Place your voted ballot in the designated envelope and sign the voter certificate. The two unvoted ballots should be put in the other marked envelope. Place both envelopes in the larger envelope and seal it.
The Vermont Secretary of State's office has answers to other common voting questions here.
Who is running for state senator?
Democrat incumbent Dick Richard "Dick" Mazza is once again running for the Grand Isle District's lone seat in the Vermont Senate–seeking his 19th term as a state senator. He will be the only candidate from one of the major parties to be listed on the ballot.
Who is running for Colchester state representative?
Nine Colchester residents filed their consent of candidate and financial disclosure forms to the Vermont Secretary of State's office and will appear on the Aug.11 ballots as members of major parties.
While all four candidates running in the Chittenden 9-1 district will move ahead to the general election in November, the Republican field in Chittenden 9-2 will have to be narrowed down.
Here's who is running:
(i) indicates incumbent, (D) indicates Democrat, (R) indicates Republican
CHITTENDEN 9-1
Seth Chase (D) (i)
Curt Taylor (D) (i)
Deserae Morin (R)
Doug Wood (R)
CHITTENDEN 9-2
Sarita Austen (D) (i)
Patrick Brennan (R) (i)
Alex Darr (R)
Jon Lynch (R)
The Sun asked Brennan, Darr and Lynch to introduce themselves to voters. Click the links above to read more.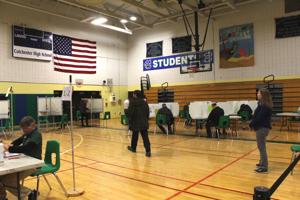 Colchester Sun