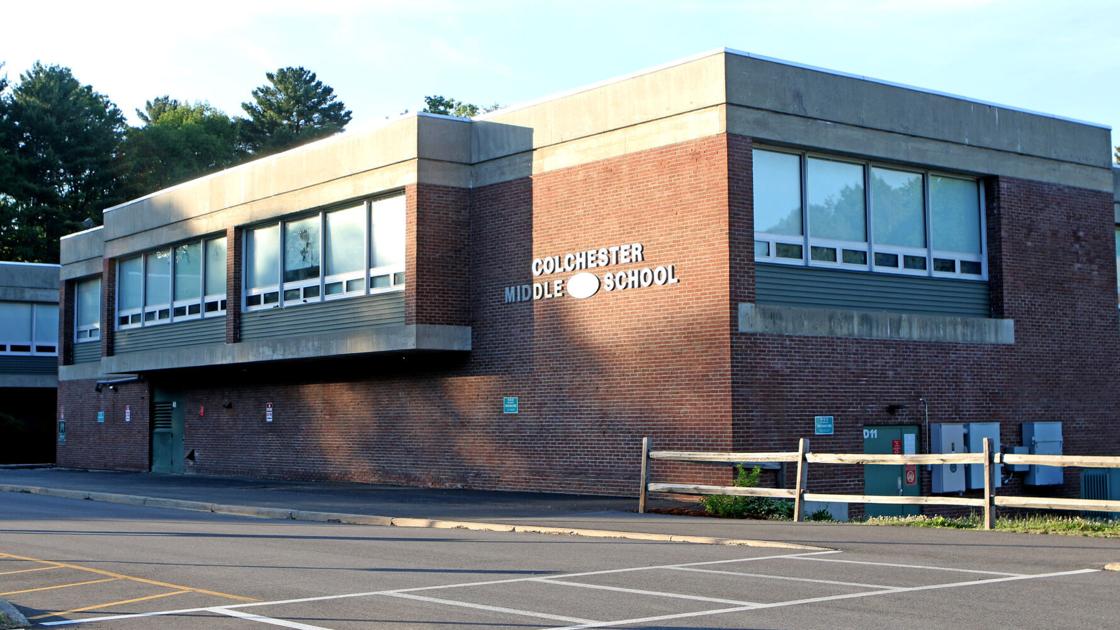 When: Tuesday, Sept. 1, 7 p.m.
Where: Colchester High School Library (closed to the public)
Tune in: Live-streamed by LCATV
Participate in the meeting by calling (802) 264-5991. Questions and statements can also be submitted by emailing them to meghan.baule@colchestersd.org.
Agenda items of interest:
CSD Nursing Update
Principals Update
Athletics Update
CSD Meals Program Update
Financial Update
Click these links to find the full agenda and the full meeting packet.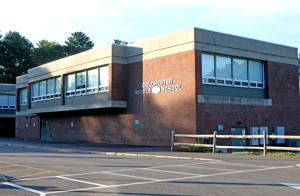 Colchester Sun