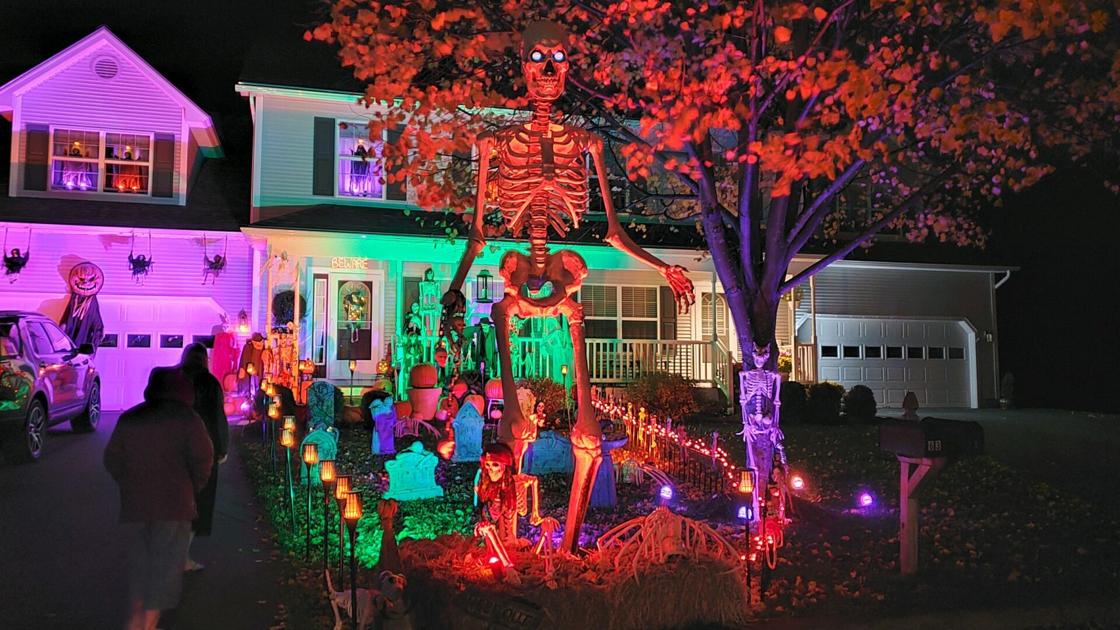 The Colchester Sun would like to wish all of our readers a safe and happy Halloween. Whether you are staying home and watching a scary movie or heading out to trick-or-treat safely, we hope the day is full of joy.
No plans yet? Readers shared ideas and recommendations for how to celebrate and have no fear, many area businesses are still hosting Halloween events.
Don't forget — Daylight Savings Time begins Sunday, Nov. 1, so be sure to change your clocks before you go to sleep on Halloween night.
Here are 5 events happening nearby this weekend:
Haunted Corn Maze, 6:30-10 p.m. Friday and Saturday, Oct. 30-31 — Shelburne
Head to Rusty Iron Ranch on Spear Street in Shelburne and got lost in its Haunted Corn Maze. Participation is $5 per person, cash only. Masks are required. Rusty Iron Ranch recommends bringing a flashlight to help with navigation and wearing reliable footwear. Not recommended for kids aged 15 and under.
Head to Switchback Brewing in Burlington for its fifth annual Barktober Halloween Bash. $1 from every pint and hot dog sold will be donated to the Humane Society of Chittenden County. Reservations should be made in advance. The brewery is doing things socially-distant this year, so be sure to bundle up to celebrate with your dog on the outdoor patio.
Bring your child to see artist John Churchman demonstrate his freeform pumpkin carving style at the ArtHound Gallery, located in the Essex Experience at 21 Essex Way. Costumed trick-or-treaters can also pick-up pre-packaged goody bags from 1-3 p.m.
Watch a Halloween classic from the comfort of your own car Saturday night at the Mansfield Barn located on Irish Farm Road in Jericho. Presented by Essex Cinemas, tickets are $25 per car and are available online or can be bought upon arrival. Costumes are encouraged.
Free Ice Cream at the Milton Diner, 11 a.m. – 5 p.m. Saturday, Oct. 31 — Milton
The Milton Diner on Route 7 in Milton needs help getting rid of it's summertime ice cream, so pull up to the drive-thru during open hours on Halloween to get a free scoop. The diner employees will dawn costumes and man positions at the double lane drive-thru. Every child will receive a goody bag of tricks or treats.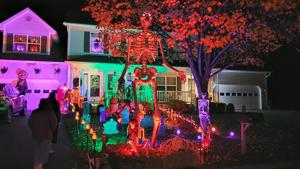 Colchester Sun