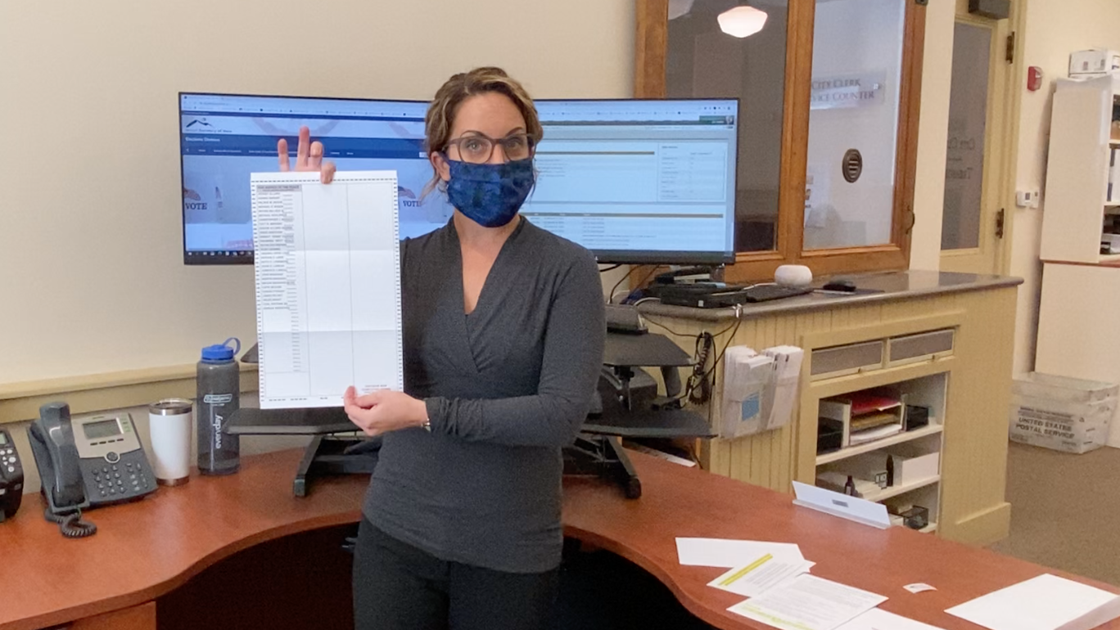 Over the next few weeks, all registered Vermont voters will find a ballot for the 2020 General Election in their mailbox.
Vermonters who registered before Sept. 2 should receive their mail-in ballots shortly, as the first big batch of envelopes was mailed Sept. 21. This batch includes voters in 45 cities and towns, according to Vermont Secretary of State's Office.
If you registered after Sept. 2 or haven't yet registered but plan to do so, your ballot will still be mailed before the day of the election.
Upon opening your envelope, you'll find a few different pieces, each with specific instructions.
Watch Curry Galloway, the St. Albans City clerk and treasurer, explain what's in the envelope and what you need to do to make sure your vote is valid and counted.
"I know there are people who are anxious about voting by mail, but I think it's a safer and more inclusive way for people to vote," she said. "Yes, it's a little more complicated, with a few different pieces, but take the few extra minutes so you can feel good about doing your patriotic duty and casting your vote."
4 key takeaways from the video:
Don't forget there is a reverse side to many of the ballots. Flip yours over to be sure you don't miss any items that need voting on.
Be sure to sign the certificate envelope you insert your ballot into — unsigned certificate envelopes render a ballot defective. Defective ballots aren't counted.
Your ballot will include an Affidavit of No Vote Cast. Sign this if you do not plan on voting by mail and are going to your polling place instead. Bring your ballot and signed affidavit to the poll with you and hand it to an election official.
Galloway recommends mailing your pre-paid envelope back to your town clerk's office seven to ten days before the election, or Oct. 26. That buffer will allow the U.S. Postal Service to deliver your ballot in time to be counted.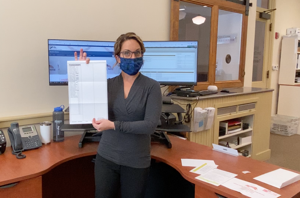 Colchester Sun