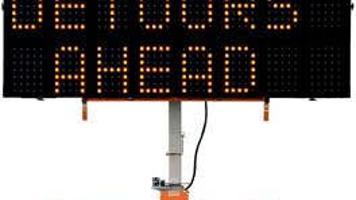 COLCHESTER — The Vermont State Police (VSP) is asking for the public's help in locating a pair of signs recently taken from a roadway work zone.
The two Wanco message boards are believed to have been stolen from the site on [U.S] Route 7 sometime between July 6-14. VSP was notified of the incident around 10:15 p.m. Wednesday night.
The message boards are described as having an orange base with a large, black display screen on top. Anyone who witnessed the alleged theft or who has information pertaining to the incident is asked to call the VSP Williston Barracks at (802) 878-7111.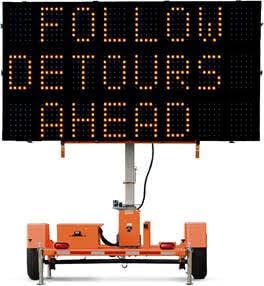 Colchester Sun