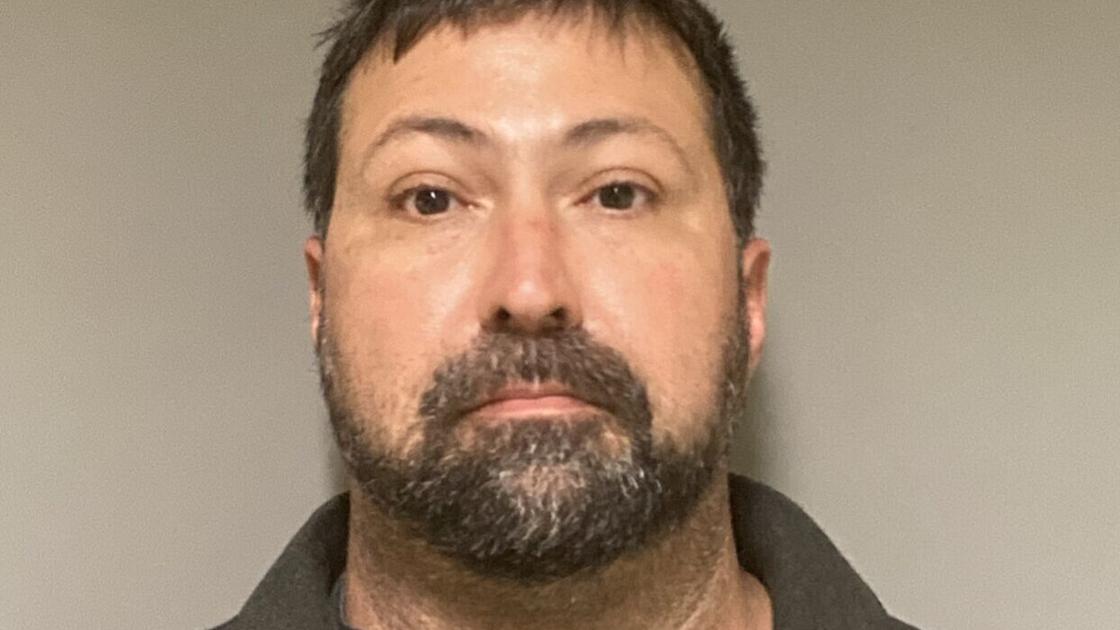 STARKSBORO — The Vermont State Police (VSP) has reported that it arrested Gary Bushey, 45, of Colchester, early Tuesday evening.
Around 5 p.m. Nov. 3, the VSP-New Haven Barracks are said to have received a report of a family fight that had occurred in Starksboro. An investigation led troopers to find that Bushey allegedly caused bodily injury to a household member. He was taken into custody by troopers from the Williston Barracks and transported to the New Haven Barracks for processing.
Bushey was released on conditions of release with a citation to appear in Addison County Superior Court-Criminal Division at a later date.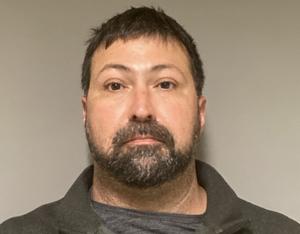 Colchester Sun