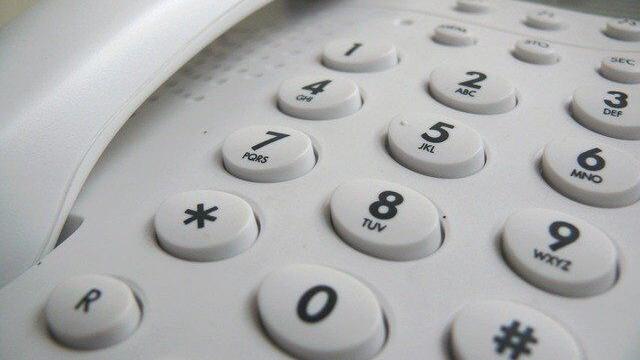 COLCHESTER – Green Mountain Power (GMP) is alerting customers about a sudden increase in scam calls. The scammers claim to be from GMP and demand immediate payment and threaten to cut off power.
GMP says that local power company would never do that. If you receive a call like that, just hang up — it is a scam.
Customers let GMP know about the scam calls Saturday, wanting to make sure other customers were alerted to the fake calls. Dozens of customers reported the scam calls, indicating more customers may have been targeted.
Customers are urged to remember that if they get a call like this, they should hang up. Also:
Do not provide payment or personal information
Do not engage with the caller
Do not call back that number
Call GMP Customer Service at 888-835-4672 to report the call and any details about it, including the number it came from, the caller's name, and what the caller said.
Customers are also encouraged to report this scam to the Vermont Attorney General's Consumer Assistance Program at 800-649-2424 (in state), 802-656-3183, or online at ago.vermont.gov/cap/.