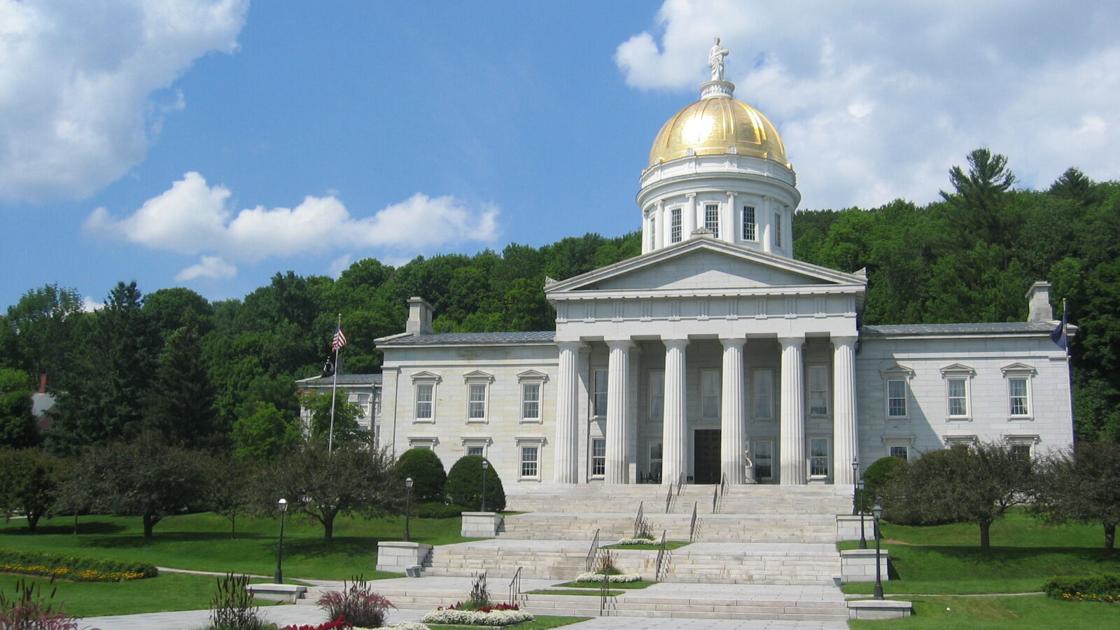 Vermont is set to receive nearly $4 million in federal funds to support the state's suicide prevention work, according to a Thursday announcement from Gov. Phil Scott's administration.
Courtesy of a five-year grant from the Centers for Disease Control and Prevention (CDC), $3.8 million in federal funds will be directed at implementing and evaluating Vermont's public health response to suicide prevention.
According to public health officials, suicide is a growing public health crisis both nationally and in Vermont.
According to a late 2019 report from Vermont's health department, the number of deaths by suicide in Vermont has steadily grown over the past ten years, resulting in a suicide rate per 100,000 people almost 34 percent higher than the national average.
As of the latest weekly report from Vermont's health department, 74 have died by suicide in Vermont since January.
In a statement issued Thursday, Scott welcomed the additional funding as a means of helping "ensure Vermonters who are struggling have access to the resources they need to help them through their challenges, and, hopefully prevent these unfortunate events."
"This grant is timely as these are exceedingly stressful times," Scott said. "To any Vermonter who is experiencing crisis or feels helpless: Please know you matter to a lot of people, and help is available."
According to Thursday's announcement, funding from the CDC would be used to support the state's Vermont Addressing Suicide Together – or VAST – project, which intends to use the additional funds for:
Coordinating statewide prevention efforts with state partners and communities;
Data analysis for identifying vulnerable populations and better characterizing risk and protective factors impacting suicide;
Expanding the delivery and provision of suicide prevention and care for at risk and underserved populations;
Expanding "Zero Suicide" activities to rural Vermont counties and engaging Community Health Teams in this initiative;
Facilitating Gatekeeper trainings with sexual minority advocates and social services agencies; and
Expanding recovery and peer support groups, including groups for first responders.
Information, resources and data about suicide prevention in Vermont can be found online at healthvermont.gov/suicide.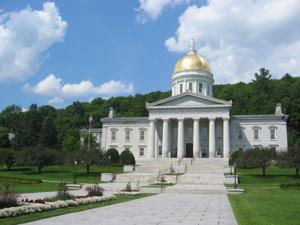 Colchester Sun