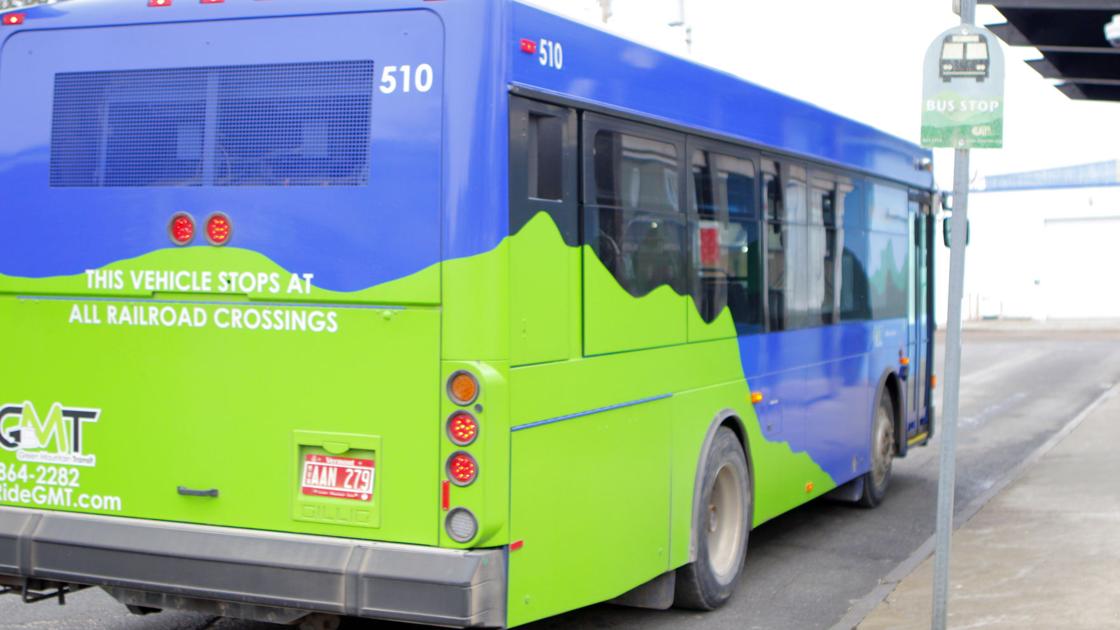 MONTPELIER – A new agreement between 15 states and the District of Columbia will see Vermont commit to having all medium- and heavy-duty vehicles sold in the state be electrified by 2050.
The agreement, facilitated by the Northeast States for Coordinated Air Use Management but encompassing states as far away as Hawaii, asks signatories to encourage the adoption of electric vehicles through incentive programs and other infrastructure projects.
According to the agreement, those plans would have to result in the full electrification of participating states' medium- and heavy-duty vehicle markets, a large market ranging from large pickup trucks and delivery trucks to buses, within the next three decades.
In a statement from Gov. Phil Scott's office announcing that Vermont joined the agreement, Scott heralded the agreement as "an important step forward in our ongoing commitment to increase the number of electric vehicles on the road in Vermont.
"Electrifying buses and trucks while making the technology more affordable and accessible is key to meeting our state emissions goals," Scott said in his statement, "and this agreement will help move the market in this direction."
Transportation remains the lion's share of Vermont's total greenhouse gas emissions, accounting for almost half of all carbon emissions recorded annually in the Green Mountain State, according to Vermont's Agency of Natural Resources (ANR).
According to numbers provided by the Scott administration, medium- and heavy-duty vehicles account for roughly 14 percent of annual emissions attributed to the transportation sector and, nationally, medium- and heavy-duty vehicles represent the fastest-growing source of greenhouse gases.
Truck traffic is expected to continue growing in the coming decades as well.
Greenhouse gases are gases believed by climate scientists to be responsible for the well-documented warming of Earth's atmosphere, a trend climate scientists almost uniformly agree is occurring and is at least partially due to human activity, according to the National Aeronautics and Space Administration.
While Vermont recently reported its first reduction in annual carbon emissions in years, the state still lags significantly behind its climate-related emissions goals outlined under state statute.
The Scott administration has touted electric vehicles as a priority for its response to climate change, with the administration often offering incentive programs for purchasing electric vehicles or building the infrastructure needed to accommodate a growing number of electric vehicles on the road.
A recent pilot program championed by the administration recently saw electric school buses deployed in several Vermont school districts. Among the three participating schools is Fairfax, which received an electric bus through the program in 2019.
According to the Scott administration, there are currently 70 available medium- to heavy-duty trucks available on the market, with more expected to be rolled out in the coming years.
Within Vermont, the goals of the multi-state agreement will be coordinated through the state's Zero Emission Vehicle Task Force, according to a statement from the Scott administration.
According to federal data shared by ANR, Vermont is already seeing the effects of Earth's warming atmosphere, as heavy storms become more frequent and average annual temperatures continue to rise.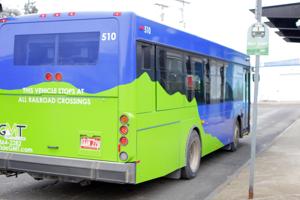 Colchester Sun