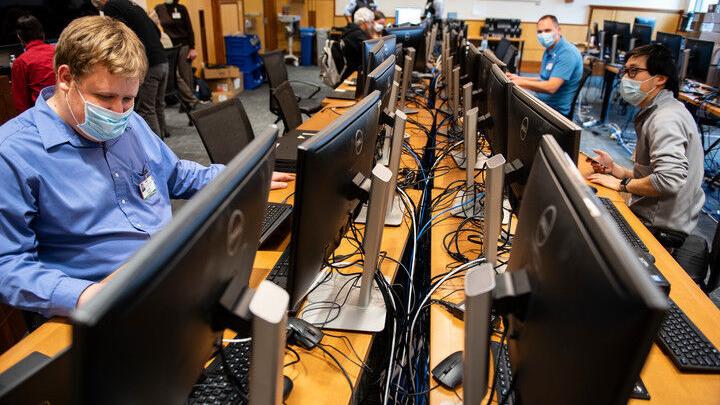 As part of a recovery process following a cyber attack earlier in the month, University of Vermont (UVM) Health Network has reported that it successfully restored access to the Epic electronic medical record system at all inpatient and ambulatory sites that currently it.
Locations impacted by the restoration include inpatient and ambulatory sites at UVM Medical Center and ambulatory clinics at Central Vermont Medical Center, Champlain Valley Physicians Hospital, and Porter Medical Center.
"This is an important accomplishment that will improve the efficiency of the care we provide and the experience of our patients," read a statement issued by UVM Health Network. "Our IT Team will now be able to focus its efforts on restoring additional patient-facing applications. There is a significant amount of work ahead of us to fully restore our systems."
The health network said it will continue to provide systems and patient service updates when they become available, and that anyone experiencing difficulty reaching a provider can call a central line at (802) 847-8888.