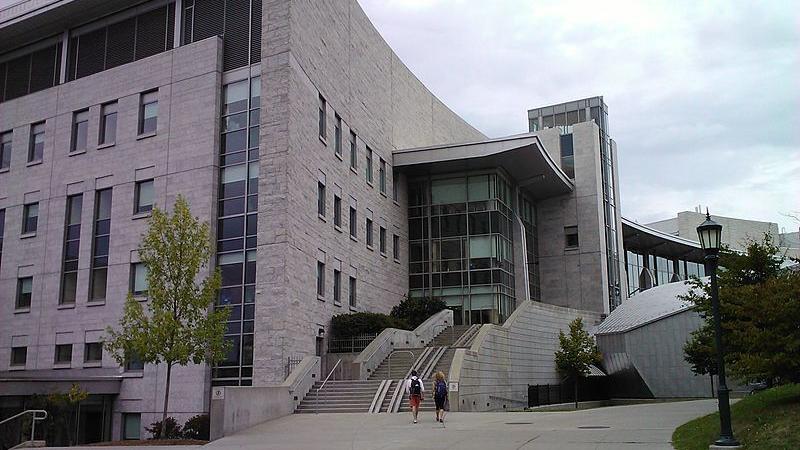 BURLINGTON — The University of Vermont Health Network issued an update on Thursday on its progress in recovering from a cyberattack last week.
"Our IT team was able to successfully retrieve some appointment schedules overnight for the University of Vermont Medical Center, Central Vermont Medical Center, Champlain Valley Physicians Hospital and Porter Medical Center," spokesperson Neal Goswami said in a written statement. "We will continue working to retrieve additional schedules across the network. In the meantime, patients should continue to try and confirm their appointments until all schedules are retrieved. Patients should also continue to bring medication lists and any other documentation, such as after-visit summaries from previous appointments."
Processing of lab samples continues. Although results are being sent to physicians as quickly as possible, delays of 24 to 48 hours in getting those results out are expected to continue, Goswami reported.
The Vermont Army National Guard is working with the health care network to clear thousands of computers and devices used by staff members.
The latest updates and information can be found at www.uvmhealth.org/cyberattack.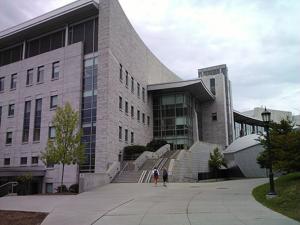 Colchester Sun