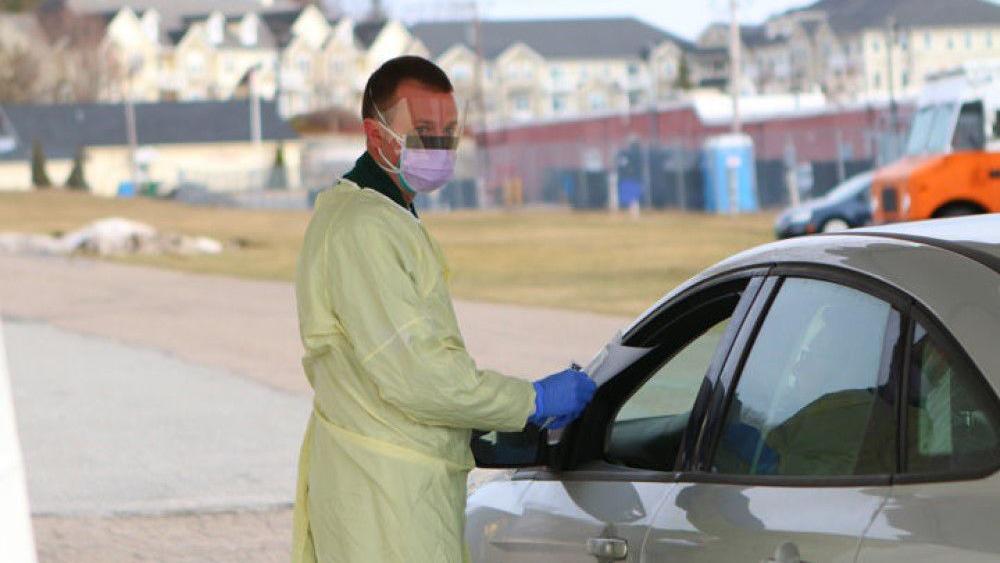 BURLINGTON, Vt. – The University of Vermont (UVM) will be taking part in one of the last legs of testing for a possible vaccine for COVID-19, the university announced this week.
According to the university, UVM Medical Center and the Vaccine Testing Center at UVM's Larner College of Medicine were selected to host the third phase of trials for an Oxford University-developed vaccine.
The potential vaccine, manufactured by the United Kingdom-based AstraZeneca, is one of five approved for federally-funded phase three trials in the U.S. as of Wednesday afternoon.
When a vaccine candidate enters its third phase of trials, the vaccine is being tested in large-scale trials to prove its effectiveness in controlling an infectious disease after prior safety and dose-ranging tests, according to the Food and Drug Administration.
Global testing for AstraZeneca's vaccine recently resumed after a brief pause spurred by one of the trials' participants developing an unexplained illness.
For AstraZeneca's potential vaccine, approximately 30,000 participants will take part in the vaccine's phase three trials, including 250 people who will participate locally through UVM.
"This is an exciting opportunity for our area to help develop a safe and effective vaccine for COVID-19 and control the ongoing pandemic," Dr. Beth Kirkpatrick, an infectious disease specialist at UVM Medical Center and the Larner College of Medicine's Vaccine Testing Center's director, said in a statement.
Trials are expected to take about two years, with two-thirds of participants expected to receive the potential vaccine and one-third a placebo. Several checkups are expected through the duration of the trial.
According to UVM, the university is looking for participants from Vermont, Northern New York and New Hampshire who:
Are 18 years old or older, with a special emphasis for those over the age of 65;
Are in good and stable health;
Have an increased risk in getting a clinical – or symptomatic – case of COVID-19; and
Have not previously been diagnosed with COVID-19.
In a statement from the university, Vermont's health commissioner Dr. Mark Levine was quoted as lauding UVM for being chosen as a participant in a potential vaccine for COVID-19.
"We're happy the AstraZeneca trial is moving forward and delighted our academic medical center can contribute to our knowledge, and that Vermonters – especially those who may benefit most from the vaccine – will have the chance to volunteer for the study," Levine said.
"The vaccine being tested is receiving an appropriately vigorous review from the scientific community – a critical component for any study protocol or drug," he added.
More information can be found online at UVMHealth.org/COVIDStudy or by calling 802-847-7339.

Colchester Sun