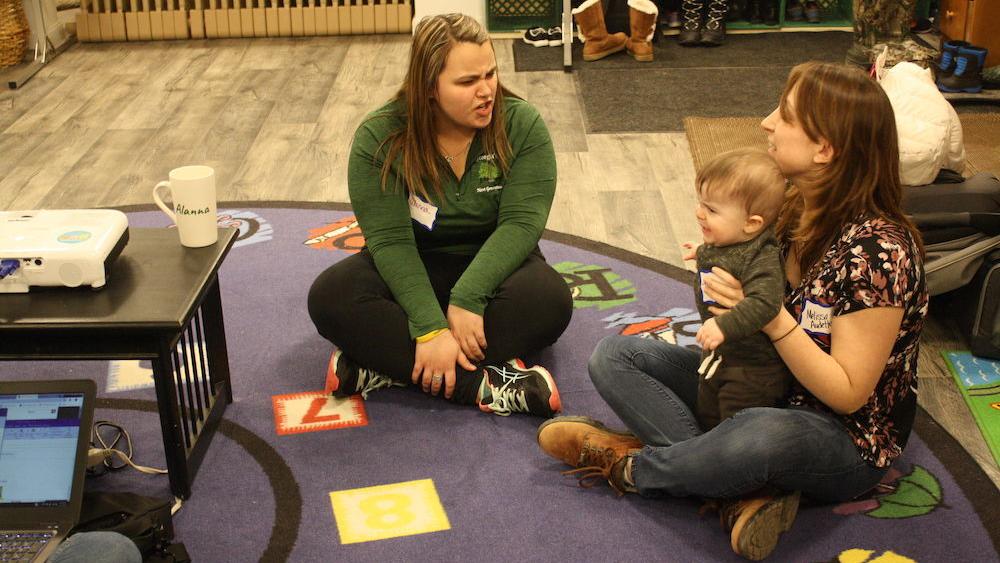 The state of Vermont has announced a new grant program intended to financially support Vermont's child care providers impacted by COVID-19.
According to a Friday statement from the Scott administration, $12 million in pandemic relief funds would be available for child care providers "to help child care programs offset pandemic-related and expenses."
Those funds would be available to child care and afterschool programs, summer day camps, parent child centers and agencies serving as fiscal agents for local Children's Integrated Services.
"We are so grateful to the child care workers and programs who have stepped up to provide critical services to children and their families throughout this crisis," Gov. Phil Scott said in a statement. "These grant funds will help programs recover and continue expanding the availability of early care and learning for Vermont families."
Vermont has struggled with a thinning number of child care and early education providers since well-before the pandemic, with local experts attributing those losses to providers either retiring or leaving the field for careers with stronger benefits while fewer new providers take their place.
COVID-19 deepened fears around access to child care as programs were closed to everyone but children of essential workers and only gradually reopened under strict sanitation and public health requirements some providers feared would be too difficult to accommodate.
During the first months of the COVID-19 pandemic, the Agency of Human Services stood up a tuition stabilization program to help maintain child care facilities as services became increasingly limited during a gubernatorial economic shutdown order intended to stagger COVID-19's spread through Vermont.
Funds were also made available to support adapting to the state's public health requirements as facilities reopened, though providers had, at the time, been critical of the funding program's rollout in the weeks leading to child care programs' full reopening in early June.
The application period for Vermont's Operational Relief Grant program will be open until Aug. 26 with award notices anticipated for Sept. 11, according to Scott's office.
Vermont's Department of Children and Families' Child Development Division will host a live webinar alongside the advocacy organization Building Bright Futures for child care and afterschool programs and summer day camps on Aug. 11.
A separate webinar will be organized for Parent Child Centers and Children's Integrated Services sometime that week, according to the Scott administration.
More information is available online at www.dcf.vermont.gov/covid19-relief-grants.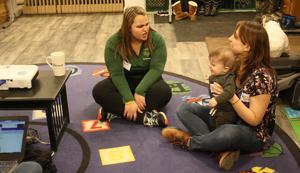 Colchester Sun