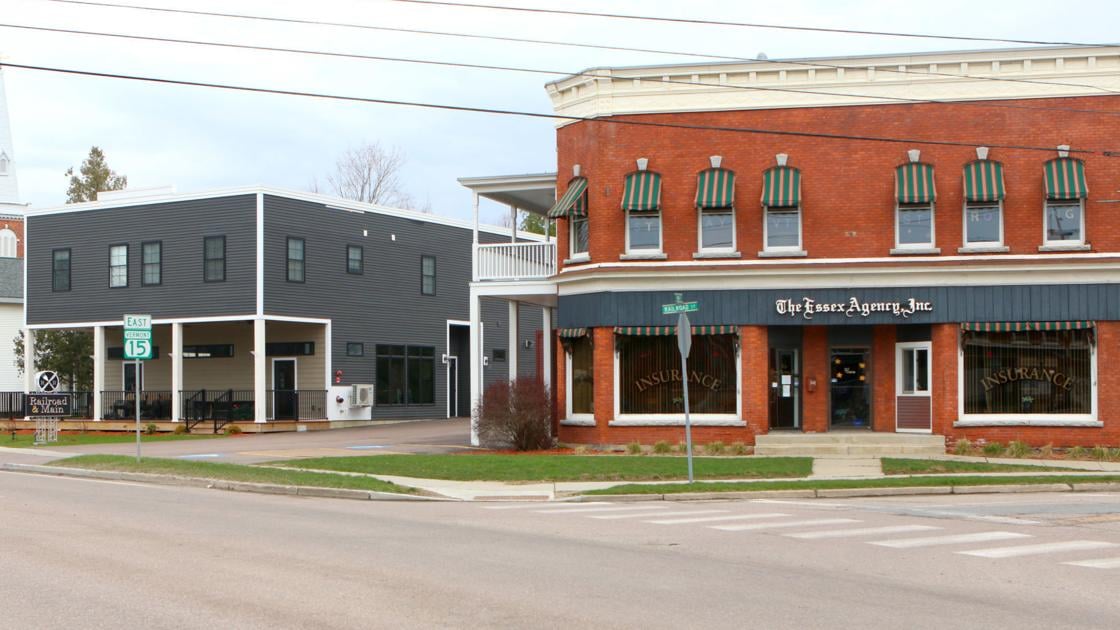 MONTPELIER — Businesses will be able to apply for the first round of coronavirus assistance grants from the state of Vermont starting next Monday.
The grants were authorized by S. 350 and are for businesses which experienced a loss of 75 percent in one month between March 1 and August 31, when compared to the same month in 2019, explained Joan Goldstein, commissioner of the Dept. of Economic Development.
To qualify, businesses must also earn less than $20 million in revenue in a single year, have at least one employee, and have been open prior to Feb. 15, 2020.
Grants will be equal to 10 percent of gross revenue for one year, with a maximum grant of $50,000.
The legislature divided the $70 million authorized in S.350 into two groups. Businesses which pay rooms, meals or sales taxes will receive $50 million in grants. Those businesses must apply through the Vermont Dept. of Taxes. Grants for those businesses will be based on taxes paid rather than gross revenues.
The remaining $20 million is for businesses which do not pay rooms and meals taxes or sales taxes, or who pay those taxes on a small portion of their overall business. Those businesses will apply on the Agency of Commerce and Community Development (ACCD) website. This is also where non-profit agencies should apply for assistance.
The grants will be issued on a first come, first serve basis, said Goldstein. Each recipient will only be allowed one grant. "We know we're not going to have enough money for everybody," she said.
ACCD has posted information on its website (accd.vt.gov) about what information businesses will need to supply when applying so that businesses may gather those documents in advance. It will also be hosting a series of webinars to familiarize business owners with the application process. The first of those webinars will be Thursday, July 2, at 3 p.m.
On Friday, the legislature gave final approval to H. 966. Once Gov. Phil Scott has signed that bill, the losses businesses must demonstrate to qualify for a grant will drop from 75 percent to 50 percent.
There are also programs aimed at specific sectors. Agricultural producers and processors have a separate $35 million grant program.
Childcare providers and afterschool programs also have a separate $12 million program, which will be administered by the Dept. of Children and Families.
The Agency of Human Services will disperse the $275 million set aside for health care providers.
"Although we ended up with less than I requested and more strings attached, I appreciate the legislature's efforts," Scott said at the start of his press conference on Wednesday.
"I've instructed my team to make the process as easy as possible in order to get the money out the door quickly," the governor said.
"I realize that many of you, especially our small businesses, are still on the brink of ruin," Scott said. "Many restaurants, cafes, breweries are struggling to pay their rent."
"Our businesses and our employees from hard hit sectors like tourism and hospitality drive our economy," Scott said. "Helping these businesses come back right now is essential or we'll face a long term crisis."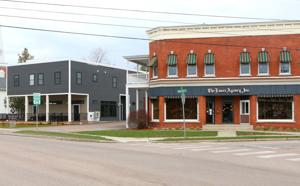 Colchester Sun