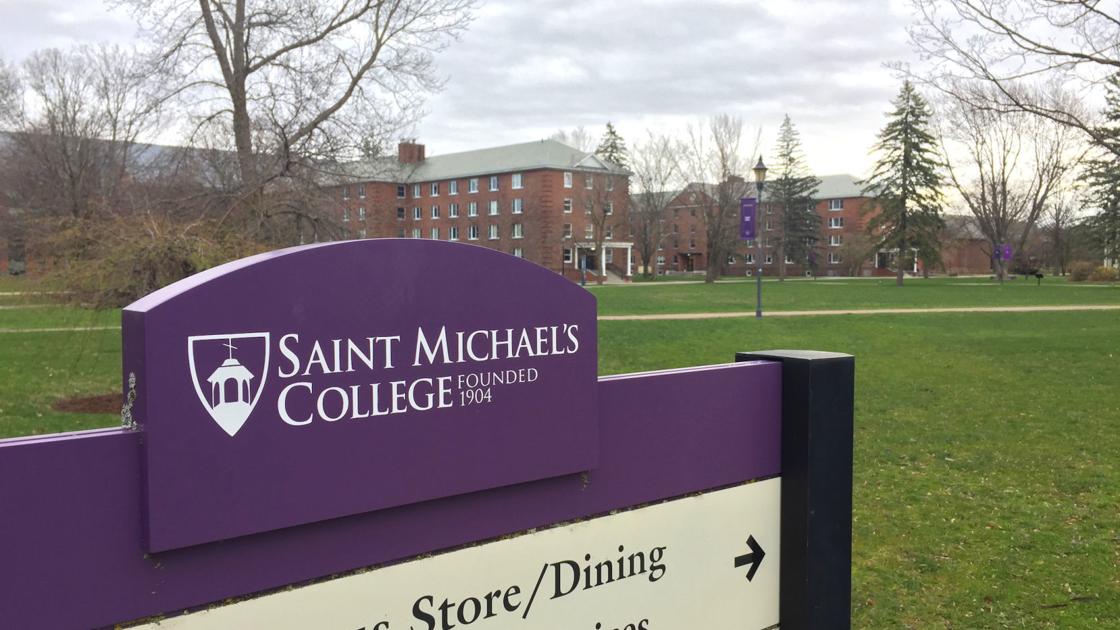 Saint Michael's College announced Tuesday the campus will be closed to visitors and community members starting Aug. 1.
Only SMC students, employees, contractors and those with prior approval will have access to campus, according to a July 28 email to the Sun from Michelle C. Jordan, SMC marketing communications manager.
This means the campus will be closed to visitors and to the general public, including those who walk, jog and bike along the college's grounds.
"To help ensure the safety of our students, faculty and staff, as well as that of our greater community, Saint Michael's College has made the difficult decision to restrict access to campus," the email stated.
Doug Babcock, director of public safety, said the decision to close campus to the public was made last week, but that it had been a longtime in the making.
When SMC sent students home in response to the COVID-19 pandemic in March, all of the sudden his department noticed community members were using the college's paths, greens and grounds for recreation, he said.
"We're not looking to draw a barrier between the college and community," Babcock said. "We just won't have the capacity to accommodate everyone once the semester begins."
The restriction will be enforced with signage and public notices, Babcock said, and if public safety officers run into folks not complying with the order, they will take appropriate action.
"This restriction is as much for the safety of the community as it is for the students," he said. "Soon there will be about 1,500 students here from all parts of the country, and we are concerned about the health of everyone."
Members of the community who attend liturgical celebrations in the College Chapel are asked to restrict their visit to only the chapel and to follow the Diocesan protocols for attending services: wear a mask, bring and use your own hand sanitizer and keep your social distance.
"We will certainly re-evaluate this decision if risk of contracting the virus becomes more minimal," Babcock said. "But right now, we need to focus on our students and the SMC community."
"We look forward to a time when we can welcome our greater community back on campus," Jordan's email stated. "Stay safe and be well."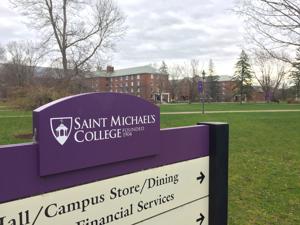 Colchester Sun