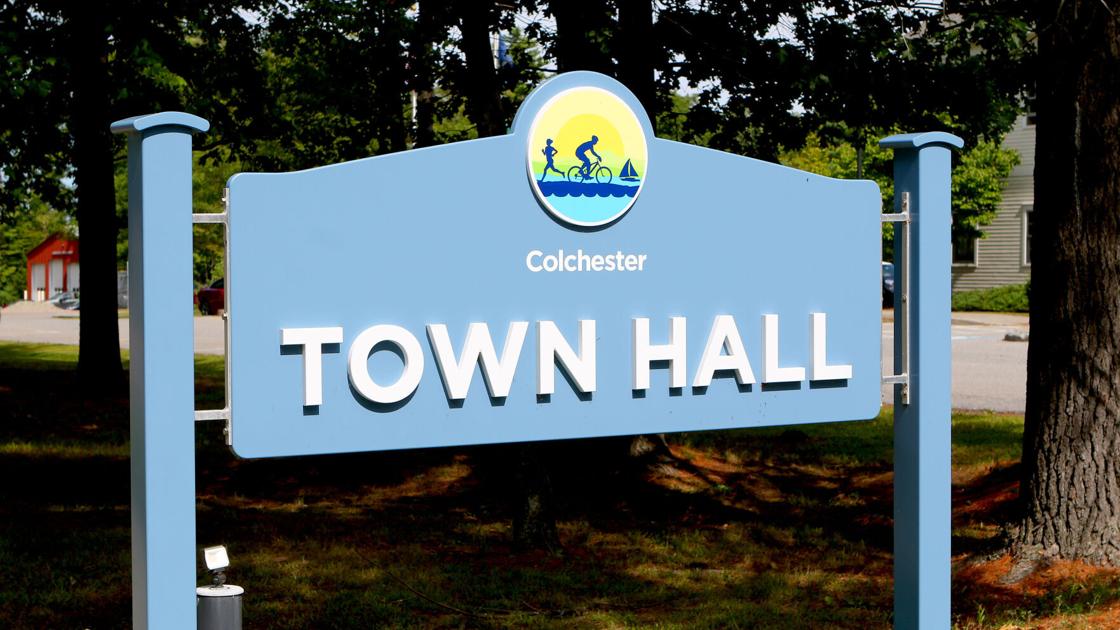 Renae Marshall has been appointed Colchester's new deputy town manager.
The position she fills is a second deputy town manager position. Marshall is not replacing Deputy Town Manager Geoff Urbanik, who is currently on medical leave, according to a Sept. 25 email from Town Manager Aaron Frank. Instead, Marshall will work beside Urbanik beginning Nov. 9.
"I am honored to have the opportunity to work with Aaron [Frank] and the experienced staff that serves the Town of Colchester," Marshall stated in a Sept. 25 press release from the Town. "I look forward to using the knowledge and experience I have gained while working in municipal government to benefit another community."
Marshall has twelve years of previous experience in municipal government. In Hinesburg, Vermont, she served as the town administrator as well as the assistant administrator and special projects coordinator.
According to the release, Marshall was chosen from a pool of strong candidates by a team that included Frank, Parks and Recreation Director Glen Cuttitta, Public Works Director Bryan Osborne, Library Director Kelly McCagg and Human Resources Manager Sherry LaBarge.
"Renae [Marshall] has worn many hats necessary to successfully manage municipal government in Vermont, and has the ability to do the work herself and oversee others, both of which are needed here in Colchester," Frank stated in the release. "She has a caring and patient temperament that is so important in working with others in a public setting."
McCagg stated Colchester is lucky to have such a competent and talented individual assisting in the leadership of Colchester.
Cuttitta agreed, stating Marshall's knowledge in all phases of town government will be a huge asset to to community.
"Marshall will bring her solid interpersonal skills, effective management practices, and strong work ethic to our community," Osborne stated. "She is a friendly and personable individual that is able to connect with people in a very caring and respectful manner."
Marshall resides in Hinesburg with her husband Tom and Boston Terrier, Marley. They have two sons, Zach, 24 and Tyler, 21.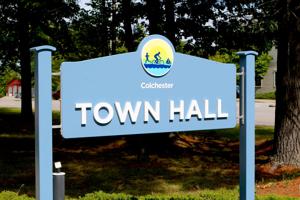 Colchester Sun