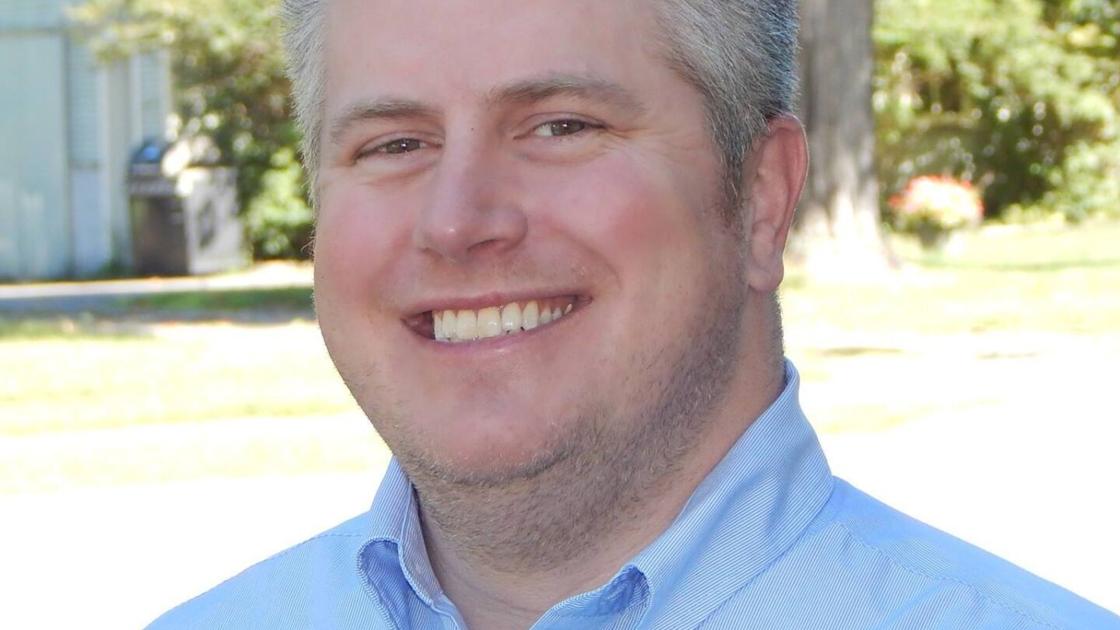 A life-long Vermonter, UVM alum and U.S. Army veteran, Democrat Seth Chase is looking to be re-elected to the Vermont House of Representatives.
Chase was elected to the legislature in 2018. As a network engineer, his knowledge of computing and information systems serves him on the House's Technology Oversight Committee and Energy and Technology Committee.
He is particularly interested in expanding internet access in Vermont and in making sure people understand that fighting climate change will have a positive economic impact on the state.
"It's going to be a benefit to everybody," he said. "It's not going to be putting Vermonters against Vermonters. It's going to be putting Vermonter for Vermonters."
Last week, Chase spoke with the Sun over the phone. His responses have been edited for length. See italicized Editor's Notes and links for more context and fact-checks.
The legislature this session took some steps to address concerns about use of excessive force by police and the inequities in how often people of color are subjected to motor vehicle stops and criminal charges. Do you think those actions were sufficient or is there more to be done?
There's definitely more work to be done. We need to move some of these non-police-related functions off of law enforcement's plate, like helping the homeless with mental health issues.
A lot of people call 911 for things that are not law enforcement related. When people talk about defunding the police, that's the meaning behind it. It's not taking resources away from the police, its taking things off from our law enforcement's shoulders that shouldn't be there in the first place.
I think a lot of these changes in policy are making a meaningful impact on Vermonters, and they also send a signal to the rest of the our community that we care about them. We are listening.
The government isn't this thing that is separate from the people. The government is the people.
What should legislators do to address the impact of COVID-19 on low-income Vermonters?
My big push is for connectivity. We need to get Vermonters reliable, low cost, consistent internet. We can't participate in learning, the economy, in jobs, or in entertainment without it.
Vermont has a consistent economic draw. People want to be here. I want to leverage that to do a revenue bond that would basically build out internet that is fully scalable without major infrastructure changes.
The revenue bond would pay for it so it's not coming off the backs of the average taxpayer.
Editor's Note: Revenue bonds are a type of municipal loan issued by state or local governments to fund public projects which are repaid by the income created by that project.
My expertise in technology is very high. My expertise in education finance is more on par with the average citizen, so I will have to confer with my colleagues and figure out where the details land for that particular issue.
Generally speaking, we've made commitments to people who have dedicated their lives to Vermont and to Vermonters and we need to fulfill those commitments.
What I would like to see is more of a difference in the tax rate between primary homes, where working Vermonters live, and secondary homes.
I hesitate to say we need to make one specific change to education financing because that could have ripple effects, and it's kind of the whole meal that matters more than the individual ingredients sometimes.
Scientists largely agree action is needed to delay the worst impacts of climate change. What actions, if any, do you feel the legislature should be taking to reduce Vermont's share of carbon emissions and ready the state for the effects of a changing climate?
Right now, I believe the number one threat to Vermont as a state is hurricanes. Those will increase as the climate changes, so we'll have more Irene-type actions.
Even though we don't see them on a regular basis, they still cause a significant cost and high risk to life and property.
The number one thing I'd like to see is energy independence. For every dollar that a Vermonter spends on energy, 80 cents of that leaves the state. If we can even shift that to 40 cents, that's another 40 cents on every dollar that gets recirculated into our local businesses, our small towns and our families.
Wind, solar, bio energy, battery storage, thermal storage — it's not going to be any one thing. We've got phenomenal universities and schools and I think with the brainpower in this state and the "can-do" attitude Vermont has shown since the dawn of the nation, we can show the rest of the country how to do it.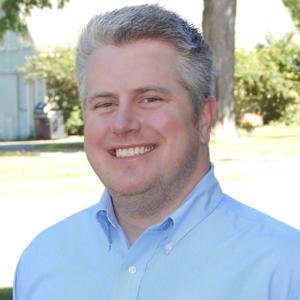 Colchester Sun