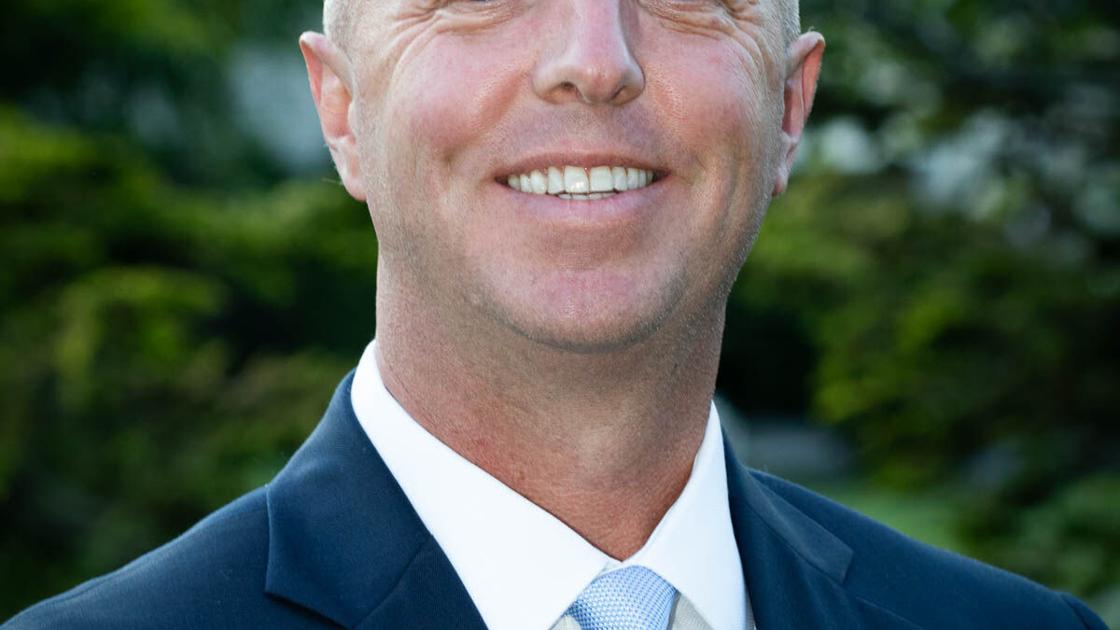 Born and raised in northern England, Republican Jon Lynch is now a naturalized U.S. citizen and a Colchester resident of 18 years.
Lynch is running to represent Chittenden 9-2 in the House of Representatives because he's interested in making Vermont more affordable, so young people will stay and raise families here.
"I'm really passionate about the economy," he said. "And I think that's where I can really contribute. I've worked in business all my life."
Lynch spent the majority of his career as a software engineer and is now a private tutor for students studying mathematics and computer science.
He's interested in adding thousands of what he calls "green" jobs to Vermont — jobs that people can do from home but still contribute to the local economy. He wants to bring companies like Apple, Facebook and Amazon to the Green Mountain State and thinks Elon Musk might have a solution to the state's need for broadband internet.
"If we want the nice things that everybody wants — parks and roads and schools — we have to have a stronger economy," he said.
Last week, Lynch spoke with the Sun over the phone. His responses have been edited for length. See italicized Editor's Notes and links for more context and fact-checks.
The legislature this session took some steps to address concerns about use of excessive force by police and the inequities in how often people of color are subjected to motor vehicle stops and criminal charges. Do you think those actions were sufficient or is there more to be done?
I don't support the recent, sort of national movement. I think we need to take a look at this at a very local level. I think the challenges in Colchester are very different from a much smaller, rural town or even Burlington.
I think our police may have a harder job now than maybe they've ever had before. They are expected to not only enforce the law, but to also deal with an increase in cases of opioid addiction and mental health issues. This is all really complex for police officers to deal with and we just sort of expect them to be experts in all of it, which is not really fair.
Any reallocation of funds should be handled locally. I don't think the state government has a role to play in that. I trust Chief Doug Allen and the team we have here to get it done.
What should legislators do to address the impact of COVID-19 on low-income Vermonters?
The most common complaint I've heard from people that I've spoken to recently has been about child care.
For many people, the child care they usually use is no longer open or not taking as many kids as it used to. And now kids are getting sent home from school with a sniffle or a slight temperature, which is understandable, but it's causing a lot of other problems.
It's a real struggle and hardship for people who can't work from home, and for people who are trying to juggle working from home and taking care of their kids.
But you can't just spin a childcare center out of nowhere. I suppose as the governor continues to open up that spigot and sort of lessen the guidance, that will take care of itself. We'll see fewer kids getting sent home and we'll see day care capacities increase.
I'm not sure there's an easy solution.
Economists are expecting Vermont to face a deficit in its Education Fund. How should the state address that loss?
The net effect from COVID has been a massive transfer of wealth and opportunity from small businesses in Vermont to these huge, largely online corporations — Amazon, Facebook, Google, Apple.
I think we should start looking at that transfer of wealth and figure out how to claw some of it back. I wonder if, for example, there's a way we can add a small transaction fee onto each Amazon package that comes into Vermont, payable by Amazon, not on the customer.
In terms of long-term funding for education, what I'd like to see investigated is how we can take the burden off of property owners by using a spectrum of property and income taxes. I think the correct solution lies somewhere in between the two.
Scientists largely agree action is needed to delay the worst impacts of climate change. What actions, if any, do you feel the legislature should be taking to reduce Vermont's share of carbon emissions and ready the state for the effects of a changing climate?
I think as it's written, the Global Warming Solutions Act is bad legislation. I don't think we should pass the duty of reducing our carbon emissions to an unelected council.
It seems a little fanciful that by simply reducing our carbon output, we could possibly have an impact globally, or even locally, on the climate.
Editor's Note: While Vermont is a relatively small emitter of carbon, the average annual temperature increase in the state is 2.6 degrees Fahrenheit. Vermont scientists generally agree that the worst consequences of rising temperatures can be prevented by reducing emissions.
In Vermont, we like to be innovators; we like to be leaders, but at the end of the day, we only have so much money. All of these laws cost us money, and we've got to remember that those dollars could be spent on other things like schools, building affordable housing, reducing our taxes.
I'd like to see us solve the problems that we all deal with every day, like the raw sewage discharges into the lake. How about we fix that problem first?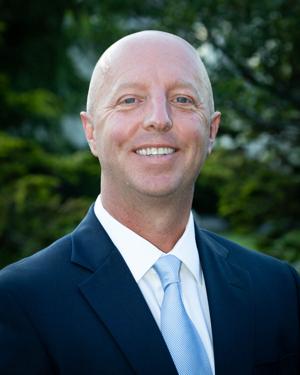 Colchester Sun