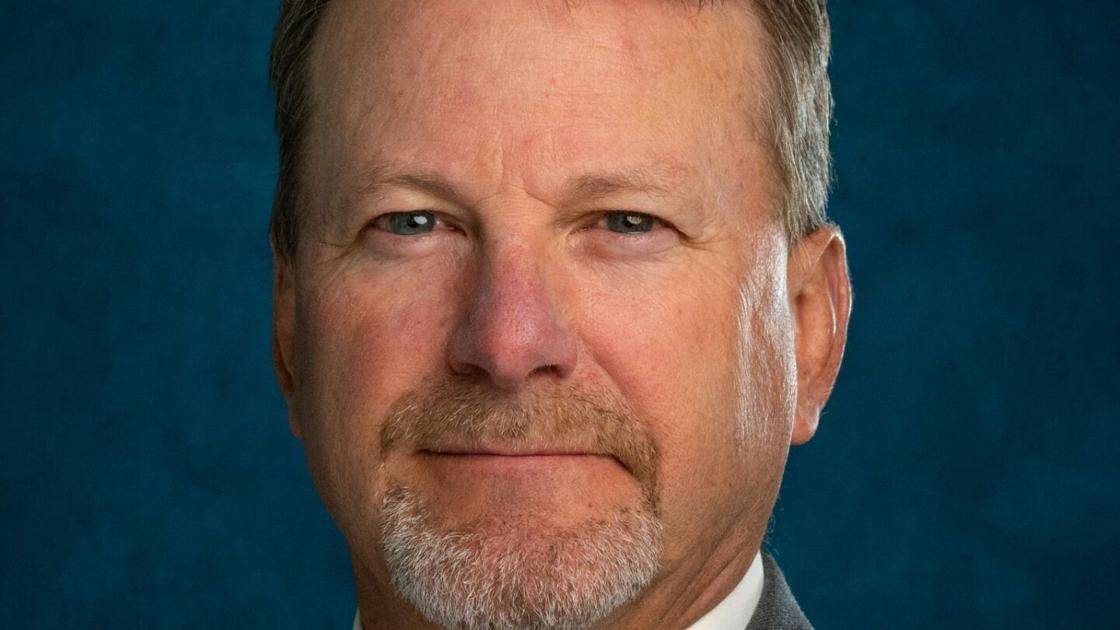 Republican Doug Wood feels strongly about helping Vermont recover economically from the impacts of COVID-19.
"Our economic recovery is going to be extremely important of the next couple of years," he said. "Common sense is what I hope to bring to the legislature."
Wood, who is running to represent Chittenden 9-1 in the Vermont House of Representatives, is an operations specialist in the aviation industry. He said he's a multi-generation Vermonter who has lived in the state for the majority of his life.
Wood is also passionate about making the state more affordable for older Vermonters. He said he has had many retired friends move out of state because they find Vermont to be unaffordable.
"We need to find alternate sources of revenue, other than taxing our aging population, to help pay for Vermont issues," he said.
Last week, Wood spoke with the Sun over the phone. His responses have been edited for length. See italicized Editor's Notes and links for more context and fact-checks.
The legislature this session took some steps to address concerns about use of excessive force by police and the inequities in how often people of color are subjected to motor vehicle stops and criminal charges. Do you think those actions were sufficient or is there more to be done?
I think that's enough. They addressed police reform.
I'm actually for more police. I would like to see more police get hired in Vermont. I think one or two bad apples does not make a bad police force. We should work to get those bad apples out of the force and then everything will be fine.
What should legislators do to address the impact of COVID-19 on low-income Vermonters?
What we're really going to have to work on is the economic recovery of Vermonters and Vermont businesses. We really are going to have to work hard to address their needs.
Obviously, the cost of living in Vermont is very high. I think we are taxed quite bit, which is obviously hurting a lot of those people [low-income Vermonters].
Editor's Note: Vermont does have the fourth highest tax rate in the U.S. According to information from the U.S. Census Bureau, in 2017, Vermonters paid about 11.6 percent of their annual income in a combination of state and local taxes. The national average is 9.8 percent.
We need to make sure we are not over-burdening those type of people [low-income Vermonters] with taxes and mandates.
We will hopefully get more money from the federal government and we really have to put that into Vermonters and their businesses. We honestly can't keep working for the climate crisis and putting stuff into that right now.
We have to find additional sources of revenue for the Education Fund. That is a main goal I really want to address and take a look at.
I would like to see some casinos. i'm not a gambler, but I would like to see that as a source of revenue for Vermonter. Maybe we even go the extreme route of getting tolls on our Interstates — that income could go towards the Education Fund.
Scientists largely agree action is needed to delay the worst impacts of climate change. What actions, if any, do you feel the legislature should be taking to reduce Vermont's share of carbon emissions and ready the state for the effects of a changing climate?
I do not think it's something that needs to be done. I'm not a big fan of the climate crisis that we are in. Yes, we're getting some extreme weather, but I've lived in Vermont for 60 years and I've seen extreme weather.
Editor's Note: While Vermont is a relatively small emitter of carbon, the average annual temperature increase in the state is 2.6 degrees Fahrenheit. Vermont scientists generally agree that the worst consequences of rising temperatures can be prevented by reducing emissions.
We should not be burdening Vermonters with climate crisis legislation, which is what we've done, such as banning combustion engines. People have to buy electric cars, and at least right now, that is so unaffordable for the average homeowner.
Editor's Note: Vermont has not enacted a ban on combustion engines. The legislature has made it a goal to achieve net zero emissions by 2050. Additionally, for low and moderate-income residents, the Vermont Agency of Transportation provides financial incentives for the purchase of hybrid and all-electric vehicles.
I think we should leave it up to the Vermonters to make their own decisions. Don't mandate it for Vermonters to have to change by this date 10, 15 years from now.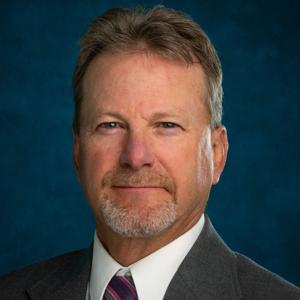 Colchester Sun