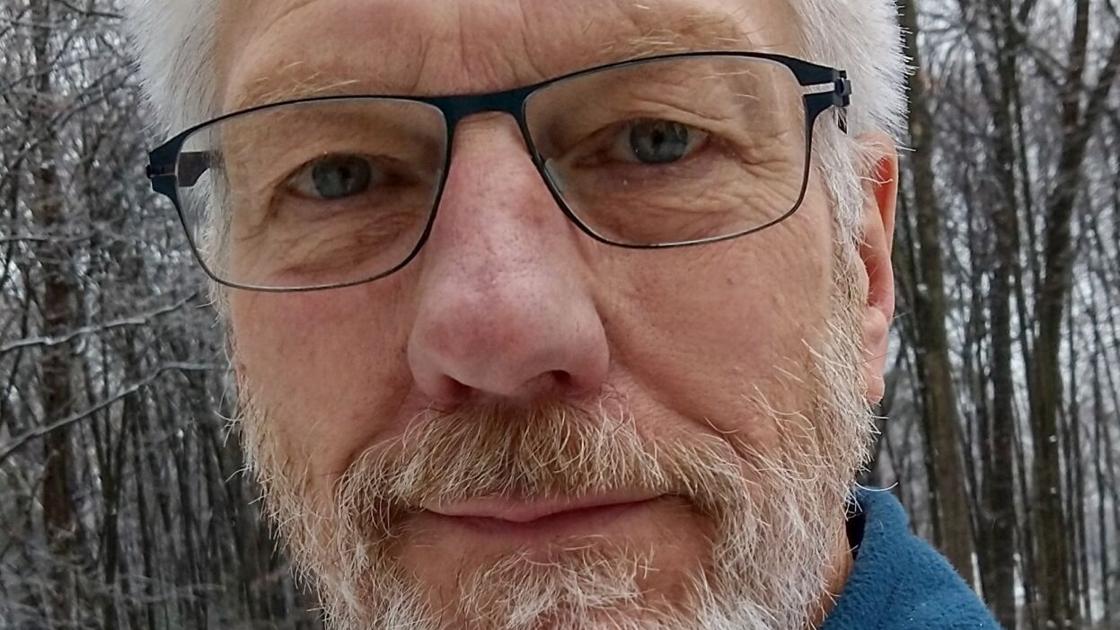 Democrat Curt Taylor has held many jobs in his lifetime — from school teacher to news reporter to computer programmer — but in retirement, he's devoted himself to public service in Colchester.
Taylor was elected to the Vermont House of Representatives in 2016. He has also been a member of the Colchester Board of Education since 2015.
In the legislature, Taylor serves on the House Committee on Corrections and Institutions.
"That's my primary focus, those are the issues I worry about and am most interested in," he said.
Taylor is interested is finding better ways of introducing those formerly incarcerated back into their communities.
"What I would like to see is some sort of transition, probably run by the state, that doesn't move offenders completely back into society, but sort of halfway," he said.
Last week, Taylor spoke with the Sun over the phone. His responses have been edited for length. See italicized Editor's Notes and links for more context and fact-checks.
The legislature this session took some steps to address concerns about use of excessive force by police and the inequities in how often people of color are subjected to motor vehicle stops and criminal charges. Do you think those actions were sufficient or is there more to be done?
Those bills were a good start in addressing systemic racism and inequality within the correction and public safety systems.
There's was no talk of really drastic things like defunding the police or anything like that. It's pretty reasonable what we're looking for.
We do data-driven, evidence-based kinds of programs that help us measure and see and understand the issues. Systemic racism is a big issue, but I think we starting down that road of correcting it and people are taking it seriously.
What should legislators do to address the impact of COVID-19 on low-income Vermonters?
A lot of low-income Vermonters have been affected because many of them are involved in the service industry and were hit pretty hard in restaurants and hotels.
We've done a lot of work making grants available for businesses to begin making the changes necessary to handle the new restrictions. There's been a lot of money put into preparedness for businesses that employ low-income people.
We also need to put money into expanding broadband, which will help people in rural Vermont. Trying to expand is an extensive project, but that's a focus of the legislature and the government.
Economists are expecting Vermont to face a deficit in its Education Fund. How should the state address that loss?
The hole is being filled by loans back and forth within the state so the Education Fund will be there. Property taxes will not be affected for the coming year.
It's the year after that, when we will have to start paying back those loans that's going to be the problem. We're encouraging school systems to reduce costs as much as possible so that those savings can be put towards next year.
Editor's Note: According to bill H.959, the deficit in the Education Fund will be filled by filled by loans. Monies loaned or transferred from other places in the state budget will be repaid on or before June 30, 2026.
I don't think the education funding systems needs an overhaul, but it certainly needs some adjustment. I'd like to see more of the revenues to the Education Fund come from income-based taxes to extend the base of people that pay into it. Otherwise, I think having 100 percent of the sales tax go to the education funding is good.
Scientists largely agree action is needed to delay the worst impacts of climate change. What actions, if any, do you feel the legislature should be taking to reduce Vermont's share of carbon emissions and ready the state for the effects of a changing climate?
I did vote for the Global Warming Solutions Act — and a lot of other people did. It's a starting step: getting a plan developed and putting a team behind the plan.
I'm all for reducing carbon output in Vermont. I think we have a very small carbon footprint compared to the U.S. and the world, but any step is an improvement.
I would also really like to see more regional or even national coordination on these things. If somebody came up with a coordinated carbon tax for New England or for the country, then I would give that some serious consideration.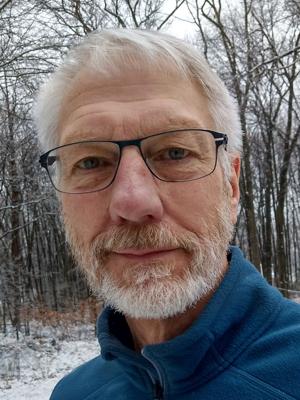 Colchester Sun