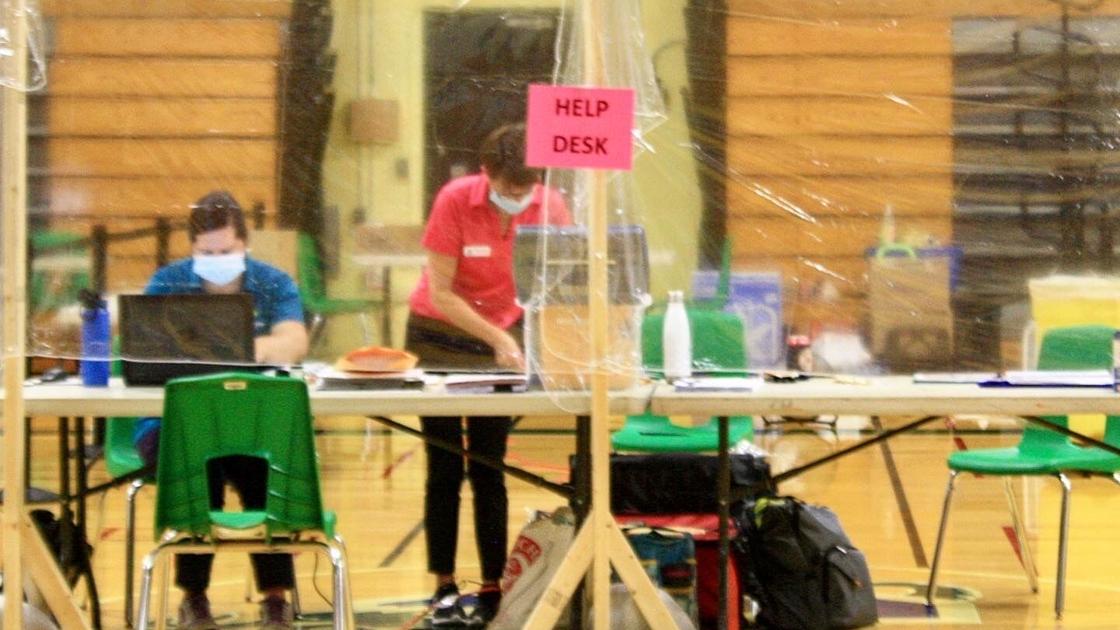 Here's a quick roundup of what you need to know before Election Day Nov. 3. If you haven't already voted, be sure to read about the candidates who responded to the Sun's request for an interview.
Who is running for governor?
Phil Scott (R)
David Zuckerman (D)
Who is running for lieutenant governor?
Scott Milne (R)
Molly Gray (D)
Who is running for state treasurer?
Carolyn Branagan (R)
Beth Pearce (D)
Who is running to represent Colchester in the Vermont House of Representatives?
In Chittenden 9-1, four candidates are competing for two House seats. Two incumbent Democrats, will face off against two Republicans.
Seth Chase (D)
Curt Taylor (D)
Deserae Morin (R)
Doug Wood (R)
In Chittenden 9-2 three candidates are competing for two seats Long-time representative Patrick Brennan will have competition from fellow incumbent Sarita Austin and new-comer Jon Lynch.
Patrick Brennan (R)
Jon Lynch (R)
Sarita Austin (D)
What's the Senate race look like?
Democrat incumbent Dick Richard "Dick" Mazza is once again running for the Grand Isle District's lone seat in the Vermont Senate–seeking his 19th term as a state senator. He will be the only candidate from one of the major parties to be listed on the ballot.
What should I do with my mail-in ballot?
It is too late to put your ballot in the mail, so you should drop it off in the designated, green-colored, secure drop box outside of the Colchester Town Offices on Blakely Road before the polls close at 7 p.m. on Nov. 3.
Voters can check to see if their ballot was received by going to mvp.vermont.gov.
Can I still go to the polls?
Yes. Polls will still be open from 7 a.m. to 7 p.m. Voters can return their mailed ballot in the accompanying sealed envelope or vote as they have in the past.
Voters in both 9-1 and 9-2 can vote in-person at Colchester High School at 131 Laker Ln, which is off of Blakely Road.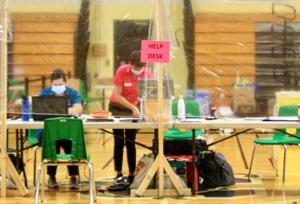 Colchester Sun