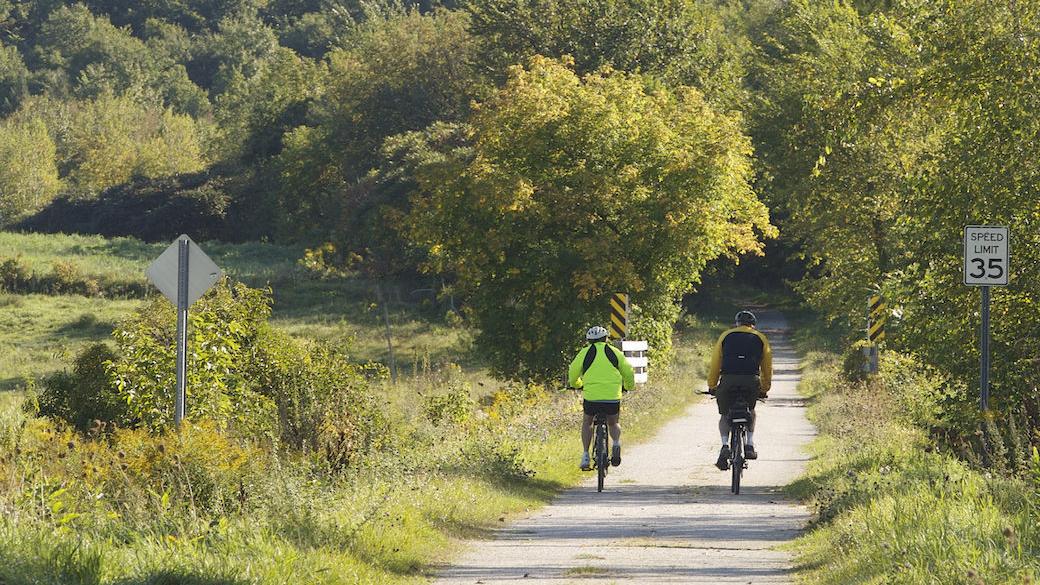 Colchester Parks and Recreation laid off three full-time employees last week. These layoffs are the first in the town offices to be directly related to the financial strains caused by the COVID-19 pandemic.
Parks and Recreation's marketing and recreation specialist, recreation program coordinator and after-school site director were laid off July 7, but had been furloughed, or temporarily laid off, since May 1.
At least 15 other Colchester town employees were furloughed due to the sharp drop in economic activity in response to COVID-19.
Town Manager Aaron Frank stated in his town newsletter July 13 the employees were laid off because of a decreased market for recreation programs and camps.
"We thank the staff for their work–over the years–caring for and connecting individuals, families and the community in active, creative and fun programs," he stated in the newsletter.
It is ultimately the town manager's decision to lay off or furlough town staff, though Glen Cuttitta, Parks and Recreation director, is responsible for determining the appropriate level of resources needed to operate planned services, Frank stated in a July 14 email to the Sun.
Parks and Recreation is running 75% of its youth camps this summer, with half of the typical number of youth attendees. Therefore, the department has not received the same amount of revenue as in years past.
The department has maintained enough staff to keep those camps running for the remainder of the season.
Social distancing is being practiced during camps through the use of large tents, so campers can avoid being close together and inside as much as possible. Face coverings are not needed inside the tent, according to the Colchester Parks Recreation website.
Despite its decrease in staff, Parks and Recreation still plans to operate its before and after-school child care programs this fall. Frank stated there is a normal number of youth registered for the programs, and if more children register, the town is prepared to adjust staffing levels accordingly.
Though the Parks and Recreation department is continuing to maintain most parks and paths for public enjoyment, it cancelled many of its special summer events.
The July 4 Fun Run, parade, concert and fireworks were all cancelled for 2020. The Colchester Triathlon summer concert series and Movies in Park have also been cancelled.
"We are very thankful to the Parks and Recreation team for keeping things going with fewer resources," Frank stated in the newsletter. "Please do what you can to help towards positive changes in COVID outcomes that will allow us to bring back these valuable programs and staff that help make Colchester a great place to live, work and play."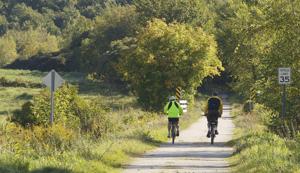 Colchester Sun