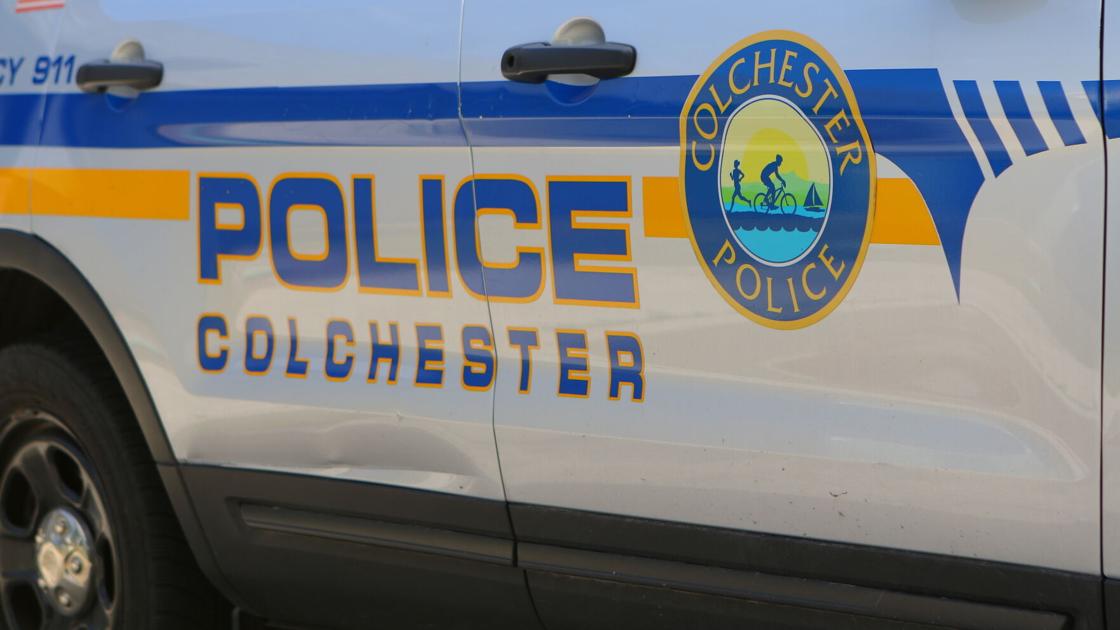 SOUTH BURLINGTON — In the early hours of the morning today, Colchester Police responded to a burglary that occurred at the Triple M Deli store on Heineberg Drive in Colchester.
An investigation revealed that just after midnight Nov. 6, two suspects forcibly gained access to the store and attempted to remove the ATM machine. They fled the scene shortly after.
Burlington Police responded just after 1 a.m. to a report of two males acting suspiciously at the North Winooski Avenue Laundromat approximately an hour before the call. Upon the officers' arrival, it was determined the ATM had been stolen.
At 1:38 a.m., South Burlington Police responded to a theft of an ATM at the Anchorage Inn on Dorset Street, in the City of South Burlington. The caller reported the two males involved drove away with the ATM.
Shortly after, South Burlington Police located the vehicle and identified the occupants: Christopher Edwards and David Olesin. One ATM was recovered and both males were taken into custody.
After a multi-agency investigation, both Edwards and Olesin were charged and issued a citation to appear in Chittenden Superior Court-Criminal Division for Jan. 28, 2021 for Burglary and Grand Larceny offenses.
If anyone has any information that could assist with these investigations, please contact Colchester Police Detective Corporal Jeremy Wyskiel, South Burlington Police Detective Tanner Palermo or Burlington Police Officer Cory Campbell.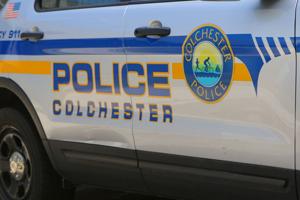 Colchester Sun