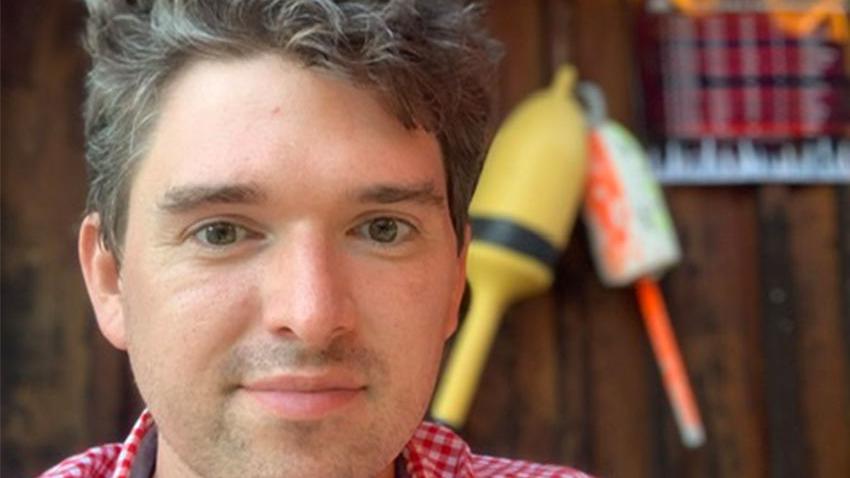 This week, the Sun will be featuring candidates for the contested primary race for seats in the Vermont House of Representatives. The candidates were asked to provide an introductory statement about themselves, and then they were asked the same five questions; all responses were collected before any were published.
All introductions and answers are authored by the candidates themselves and are only edited to comply with Associated Press style formatting along with minor spelling and grammar corrections. Candidates were asked to keep their responses within specific word limits.
Alex Darr is one of three Republicans running for the two seats in the Chittenden-9-2 district.
I grew up in Vermont. My family moved to Colchester when I started going to CCV. I finished the last two years of my degree at UVM. I graduated with a degree in Asian studies and a minor in business in 2010. I got my certificate for teaching English as a second language from St. Michael's College and applied to become an English teacher in China. I've taught English in China for about six years in total in various cities. Last year, I taught at a university there.
Outside of work, I'm a voracious reader and consumer of knowledge and information. I start and end my day with the news and author/artist interviews. I listen to a lot of NPR and podcasts, too. I like to see how other people's minds work. I've been a strong supporter of the values of the Republican Party throughout my adult life. But like most families in Vermont, we are independent thinkers, and I've got plenty of relatives who are Democrats, too. I've helped on other campaigns, but this is the first time I've ever run myself.
What inspired you to run for the House or to seek re-election? What was your primary motivation to represent your district in Montpelier?
I'm inspired to run because I believe I have a message that I want people to hear, and it's a message that lots of others want someone to bring to Montpelier. To put it simply: liberty and unity. It's our state motto.
Here is what it means to me:
• Liberty means giving people the freedom to chart their own course for their life and not put them in a box. America has done this better than the rest of the world for a long time, it should continue to do so.
• Unity is the balance to liberty. Unity is our shared values and respect for each other. We might be free to do a lot of things, but we choose when and how to do them so as to keep peace with our neighbors and family.
What do you see as top priorities for the General Assembly in the next session?
The top priorities are to keep Vermont on budget and reduce the growth of centralization of power in Montpelier. Around our country, there is a growing trend to look to the federal government to solve local issues with massive spending programs. It's much better to keep the problems and the solutions closer to home.
What do you see as being the most important issues facing Colchester, and how would you use your seat to deal with those?
Keeping our community safe is important, and keeping Colchester a good place to start and raise a family matters to me. We want to pass laws in Montpelier that will help and not harm development in Colchester — getting young Vermonters into their first home and so on. The district where I'm running is home to some great lakefront views and backwoods trails as well. If elected, I would be interested protecting that part of our town, too.
What support, if any, do you plan to give to the Vermont State Colleges System?
Vermont has been a leader in student literacy and general education. We are still above the national average in most subjects. I've heard from some people in our education system that secondary education lacks the same level of quality as primary education in Vermont. Supporting education of Vermonters is a noble cause. I don't want us to fall behind.
I'm worried about the prices ever increasing on the cost of the state college system. The tuition prices for state schools have been increasing in schools across the USA. It's happened under the radar because it's a third-party payer system. Our schools are not being run with the sole mission to prepare people for a career. I grew up hearing that a college graduate would make a million dollars more than a high school graduate over a lifetime. The data has come in, and we now know that is not true across the board. It matters what you study. It matters what major you choose. That false claim is why students never questioned the wild hikes in tuition since the 1980s.
Another thing I care about is that students in liberal arts are taught to debate opposing viewpoints, or at least hear out the other side. They should know the arguments on both sides of major issues. On college campuses today, conservative opinions are treated like air pollution; merely speaking the thoughts out loud is unacceptable and harmful. State colleges must promote freedom of speech — if they are government funded.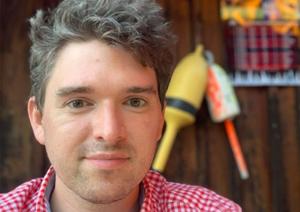 Colchester Sun