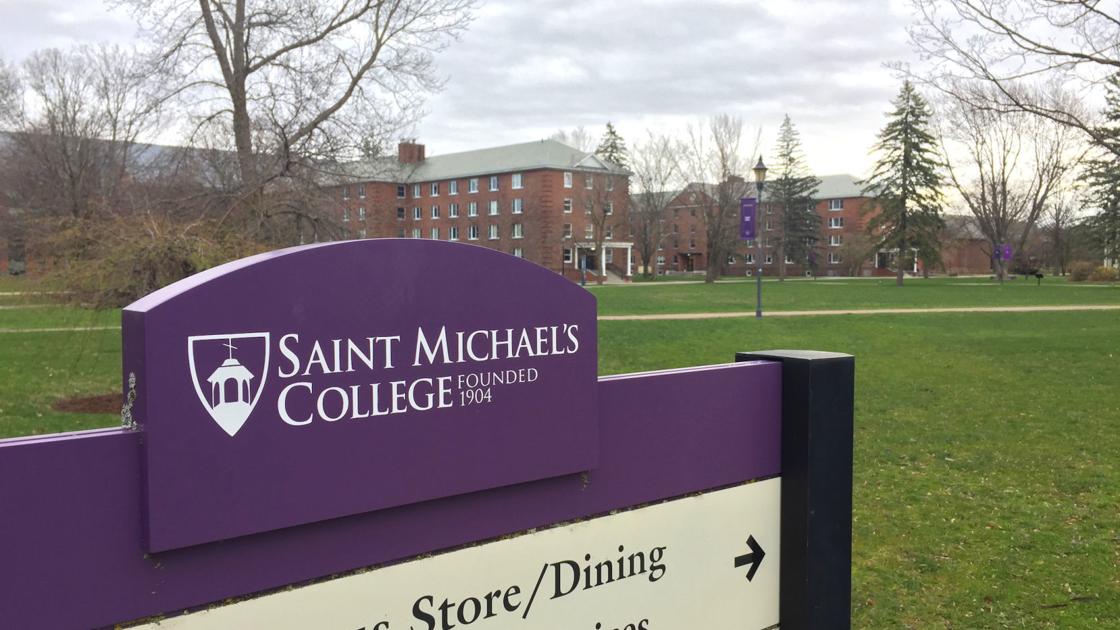 COLCHESTER — As students return to Saint Michael's College in the coming weeks and are tested for COVID-19, the Sun will be updating this chart with the results. Check back every week for new data.
Weekly Saint Michaels COVID-19 Test Results
SEPT. 6 — Seven days after most St. Mike's students moved to campus, 1,049 COVID-19 tests were conducted Sept. 4. All results were returned negative, Sept. 6.
Since mid-August, the college has had a 0% positivity rate, compared to Champlain College's 0.04% and University of Vermont's 0.08% positivity.
SEPT. 3 — St. Mike's conducted seven tests for COVID-19 this week. All were returned negative.
AUG. 26 — The 41 students who moved to campus Aug. 15 were re-tested for COVID-19 after spending a week in quarantine. All tests remained negative.
The majority of St. Mike's students will return this weekend, Aug. 29-30. Find out more on the move-in and testing schedule here.
AUG. 19 — On Aug. 15, 41 students coming from counties with more than 400 cases per million and who needed to take public transportation to get to campus moved in and will quarantine for two weeks.
St. Mikes is using the Broad Institute in Massachusetts as its lab and testing service. The tests, which take approximately 20 seconds to complete, are conducted by staff from the college's Bergeron Wellness Center.
Test are delivered to the Broad Institute the same day they are taken, with results announced about 24 hours later.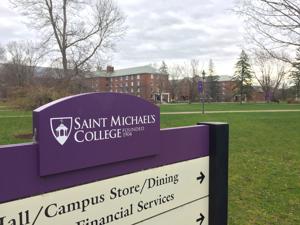 Colchester Sun