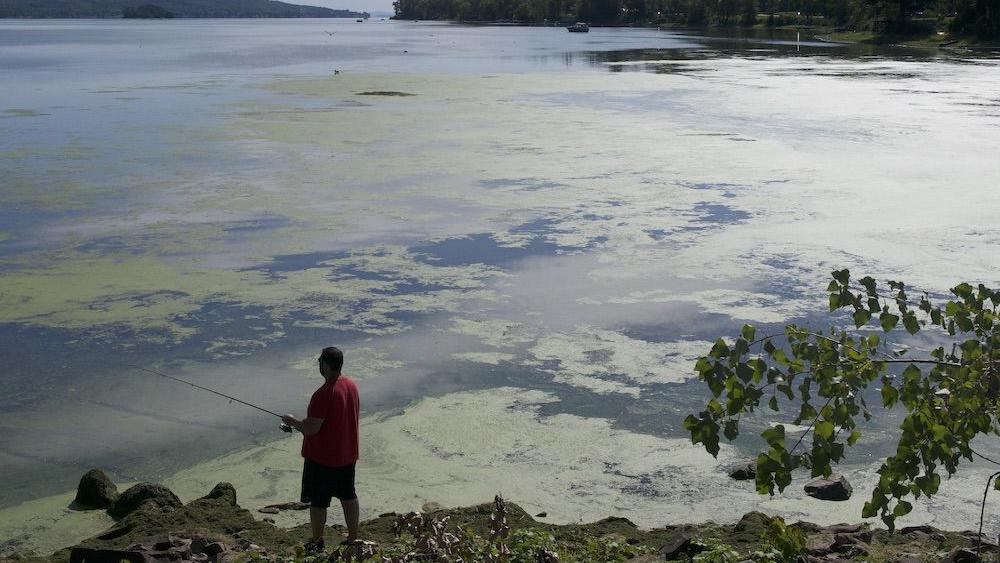 WASHINGTON, D.C. – A new federal designation for New England will guarantee more funds for conservation and water quality work in the region, according to the office of Sen. Patrick Leahy, D – Vt.
In a late Thursday announcement, the senator revealed New England would be listed as a "critical conservation area" under a U.S. Dept. of Agriculture (USDA) partnership program, a designation allowing the state to partner with neighboring states for large-scale conservation and water quality projects.
According to an announcement from USDA's Natural Resources Conservation Service, Vermont will be joining Connecticut, Maine, Massachusetts, New Hampshire and Rhode Island within the Northeast Forests and Waters Critical Conservation Area under the Regional Conservation Partnership Program.
Through the program, designated partners can request between $250,000 and $10 million for conservation projects with matching or greater contributions from the partner organizations themselves.
In a Thursday statement from Leahy's office, the senator, who pressed for the program's creation and funding in the 2014 and 2018 Farm Bills, heralded Vermont's inclusion within a new conservation area under the program, calling it a "significant step" for further conservation work in the region.
"Every Vermonter knows that investments in our 'great' Lake Champlain and other watersheds will help secure these irreplaceable resources for generations to come," Leahy said in a statement.
"This significant step will help expand that work to a regional scale, giving Vermont, with partners across New England, access to even more federal resources for this important work," he added.
Vermont previously received funds through the program as a partner within the larger Lack Champlain Regional Conservation Partnership Program, earning the state $16 million through a federal grant and $20 million in matching contributions from partnering organizations.
Funds awarded through the program helped support water quality improvements in the Lake Champlain Basin, a watershed where Vermont is currently under federal orders to reduce sources and impacts of decades worth of phosphorus pollution.
Phosphorus, a vital nutrient for plant growth, can help feed sometimes toxic blooms of cyanobacteria – often called "blue green algae" – that can negatively affect local environments and result in both public health impacts and economic damage in places where local business relies on access to clean water.
As a member of the Northeast Forests and Waters conservation area, Vermont would be now be able to tap a pool of funding reserved for critical conservation areas, accounting for nearly half of the federal funds allocated to the Regional Conservation Partnership Program.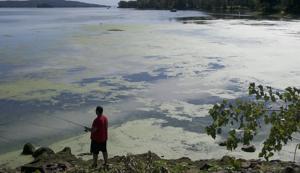 Colchester Sun