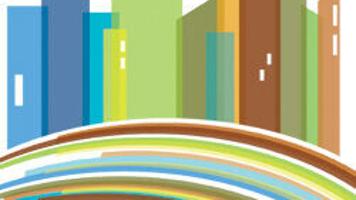 What: The Northern Vermont Recovery Loan Fund (NVRLF) is a new loan program serving Vermont businesses and organizations.
Where: Businesses in six Vermont counties, including Franklin County, may be eligible for support.
Why: The loan fund's creator, Vermont Community Loan Fund, says the fund was developed in response to economic distress and community needs resulting from COVID-19.
How much can your business get? Loan amounts range from $5,000 to $240,000 (interest rate typically will be 0% for the first two years, and then fixed at 3% for up to eight more years).
What can the loan be used for? Real estate and land acquisition; facility construction or improvement; equipment; inventory and working capital.
How to find more information: visit https://www.investinvermont.org/borrowers/business/northern-vermont-recovery-loan-fund.html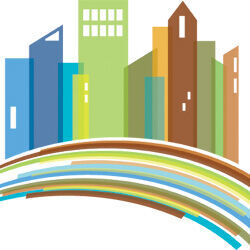 Colchester Sun