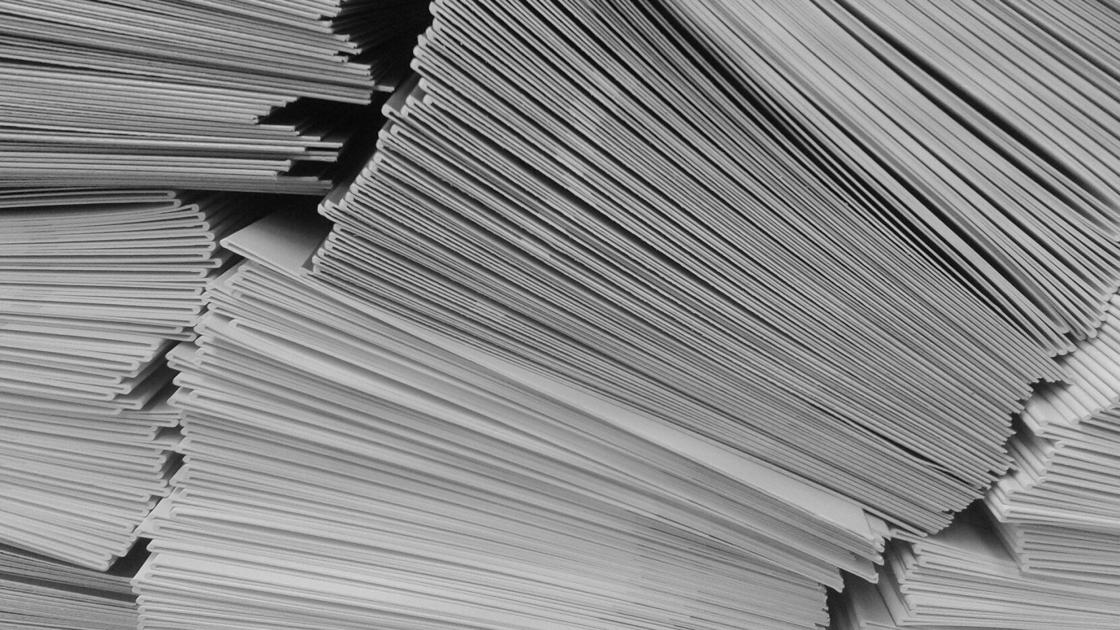 Publishing Letters to the Editor is a long-time tradition at the Colchester Sun. They are published often at colchestersun.com/opinion.
All year long, the Sun receives a wide variety of Letters to the Editor, but during an election season, we often receive more than usual.
People write to us for all sorts of reasons — to show their support of a candidate, to share their perspective on an issue or to ask a question. Letters come from near and far: from right here in Colchester, but also from across the country.
We receive letters from liberals and conservatives, church leaders and government officials, nurses and teachers. We aim to present a wide variety of viewpoints and to introduce readers to opinions they might not have even known existed.
Letters are different from editorials, which are written by our editorial page editor, Emerson Lynn. They also differ from guest editorials, which we often publish and are written by Vermonters who possess expertise or knowledge in a particular area, such as a guest editorial on the environment by Secretary of Natural Resources Julie Moore.
Not every letter we receive makes it to publication. We have standards that help us determine whether a letter is fit for print.
Here are the rules we abide by:
We prioritize letters from our Colchester readers, but we will publish letters from readers elsewhere in Vermont or the U.S. if the topic is relevant or the writer has local connections.
We do not publish form letters. We generally reject letters that are abusive or attack another person's character.
Letters should be well-written. We reserve the right to edit for accuracy and clarity.
Please send letters to the right place. Letters may be submitted via our website using this online form.
Writing a Letter to the Editor is a great way to make your voice heard. The Sun reaches hundreds of readers online and on social media.
Every day, but especially in an election year, letters are essential to our mission of sharing the wide variety of stories and perspectives that help our democracy to thrive.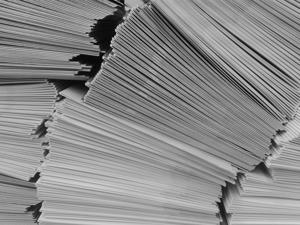 Colchester Sun