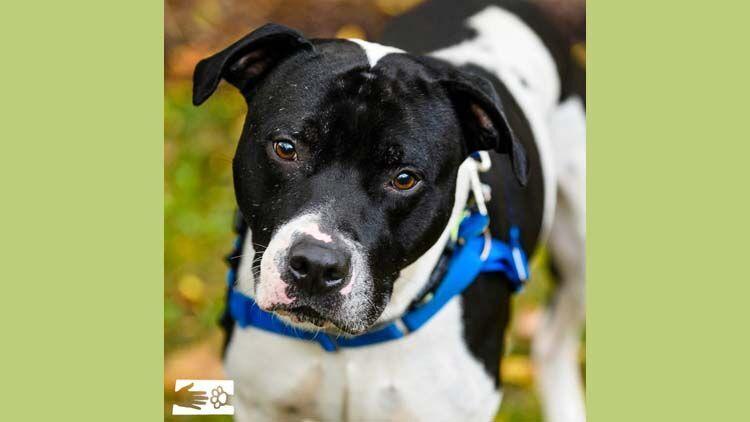 Meet Coffee, the Humane Society of Chittenden County Pet of the Week!
Don't let his size or serious expression fool you – Coffee is a silly, sweet, and sensitive boy. It doesn't take much to make him happy, just a few ear scritches, treats, or a walk in the fresh air. He tends to be a pretty mellow guy, but does love chasing a tennis ball around the play yard and showing off some impressive jumping and catching skills. Coffee would likely enjoy hikes and other outdoor adventures, as well as some time to relax at home with his people. We don't know much about Coffee's past, but we know his future is bright with a loving family by his side! Could it be you? Schedule a meeting with Coffee at hsccvt.org/Dogs to find out!
Sex: Neutered male
Breed: American Shelter Dog
Age: ~ 5 years old
Reason Here: He was brought to HSCC by Animal Control.
Arrival Date: 10/14/2020
Size/Weight: 75 lbs.
Coffee and….
Dogs: He has lived with another dog.
Cats: He has no known experience with cats.
Children: He has no known experience with children.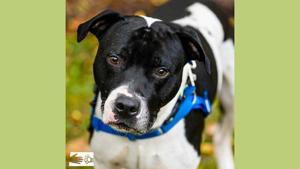 Colchester Sun