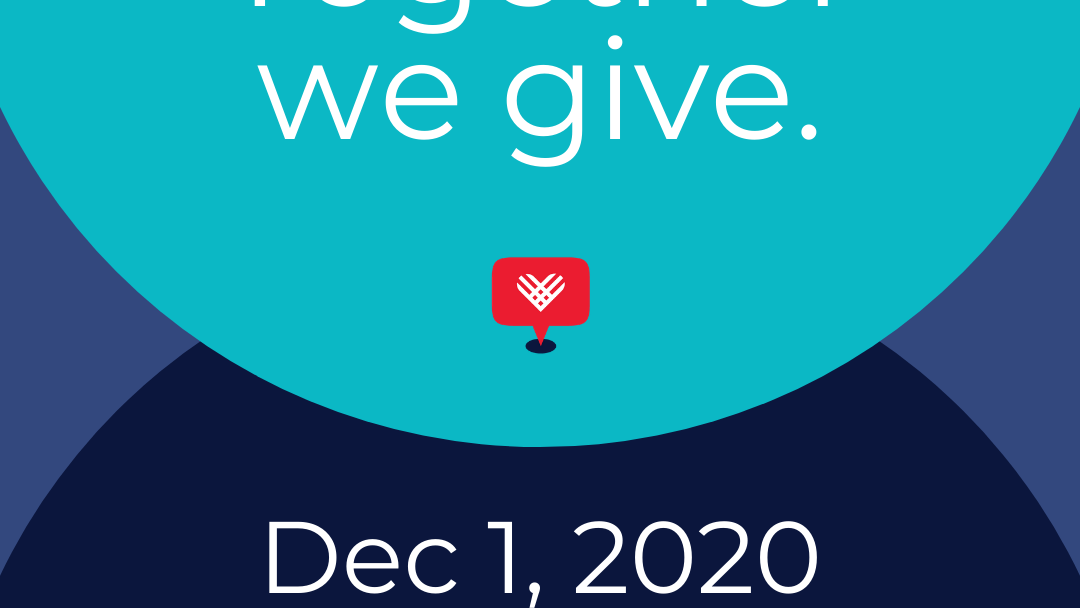 Since 2012, the first Tuesday following Thanksgiving — dubbed GivingTuesday — has been a chance for people all over the world to help others by donating time, money, or resources for various nonprofit organizations.
"Our ultimate goal is to create a more just and generous world, one where generosity is at the heart of the society we build together, unlocking dignity, opportunity, and equity around the globe," states givingtuesday.org, the website for the independent nonprofit which encourages other organizations to get involved each year.
Here are some ways you can participate in GivingTuesday in 2020.
Agrarian Trust aims to support land access for the next generation of farmers. In 2021, the trust is hoping to use funds from GivingTuesday to bring over five farms into community-centered local Agrarian Commons ownership, convey 99-year equitable leases to more than seven farmers and farm organizations, develop multiple projects on farms for soil and habitat ecological stewardship, and more. You can donate online or by mailing a check made out to "Agrarian Land Trust" to: Agrarian Trust c/o Ian McSweeney, 22 Buxton School Rd., Weare, NH 03281. Contact McSweeney at ian@agrariantrust.org for additional information or to discuss options that work best for you.
Based out of Burlington, Steps to End Domestic Violence assists in the transition to a safe, independent life for all those who have been affected physically, sexually, emotionally, or economically by domestic abuse and promotes a culture that fosters justice, equity, and safety. The organization is looking to raise $5,000 through GivingTuesday to help cover the costs of Steps to End Domestic Violence moving to a new emergency shelter that's three times larger. Donate online, by sending a check to PO Box 1535, Burlington, VT 05402, calling 802-658-3131, or emailing steps@stepsVT.org.
Technology for Tomorrow is a 501(c)(3) nonprofit out of Williston that is dedicated to providing accessible technology education to the community. On GivingTuesday, it's hoping to raise funds to give new Americans and older adults the life-changing gift of technology education. Donate online or by mailing a check to 476 Shunpike Road, Williston, Vermont 05495.
The Red Cross is working to raise $100,000 this year through GivingTuesday to help those in need, such as providing blankets and food to someone recovering from a flood or finding shelter for a family who has lost everything to a wildfire or home fire. Donate online or by calling 1-800-435-7669.
GivingTuesday's website has a list of other ways for you to get involved — some which don't require monetary donations — such as reaching out to the elderly, offering more compliments, or paying for a stranger's order.