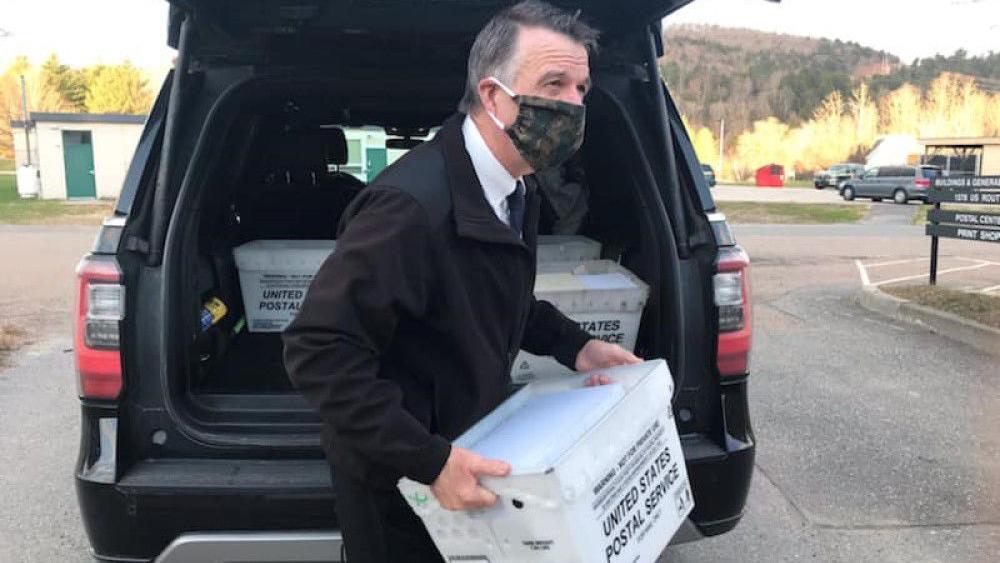 Citing the need to maintain policies for suppressing COVID-19 and accessing economic supports, Gov. Phil Scott announced Thursday his state of emergency would extend to November.
Aside from extending the order, Scott's announcement Thursday said there were no other changes made to the executive order initially declaring a state of emergency in March.
In a statement, Scott celebrated Vermont's response to the pandemic.
"Vermont has led the nation in responding to this virus," he said. "We've worked together to keep each other safe and prevent our healthcare system from being overwhelmed, allowing us to methodically reopen our economy and keep it open while many other states have had to take steps backward."
Still, the governor warned against becoming complacent, writing that, "while our success has allowed us to do more, we must keep making smart choices," like wearing a mask, avoiding crowds and following public health guidelines for travel.
"We can continue to move forward if we stay vigilant," Scott said.
Vermont has effectively been in a state of emergency since March, when Vermont's first cases of COVID-19 were reported and state orders began shuttering much of public life to stagger the disease's initial spread.
Most of the subsequent steps taken for gradually reopening Vermont's economy during the pandemic, as well as access to certain state and federal relief programs and policies, have been anchored to Scott's emergency order, which has been extended several times since its initial declaration.
According to Scott's order for extending an emergency declaration, those supports range from expanded housing and meal delivery systems to expanded eligibility for unemployment insurance and federal emergency funding.
Scott's order can be found in full online at https://bit.ly/37dOcnW.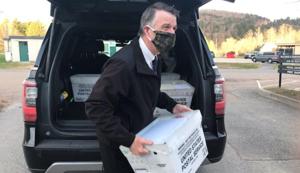 Colchester Sun