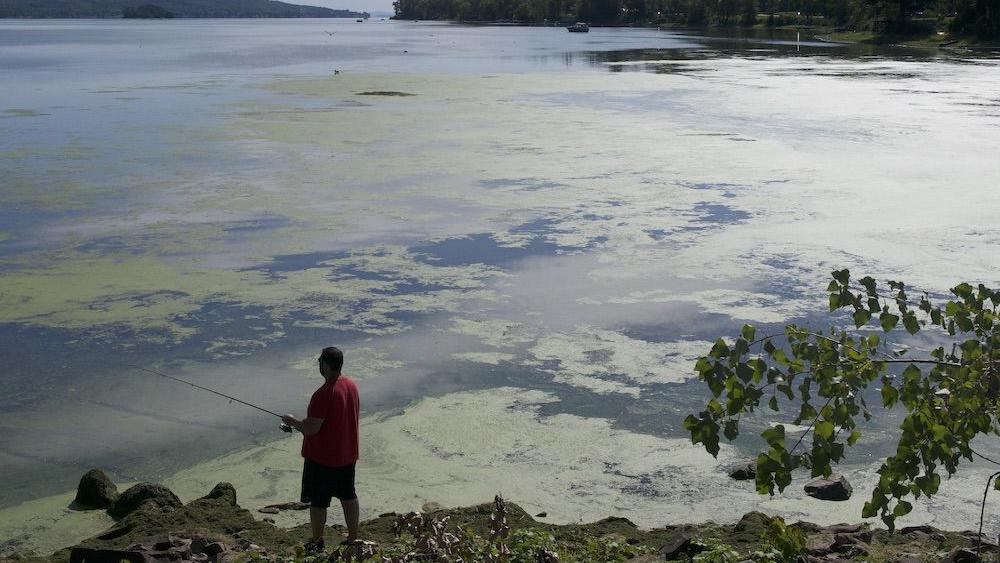 ST. ALBANS – Vermont faces a possible failing grade on its first phase of implementing Lake Champlain's Total Maximum Daily Load (TMDL) agreement, according to federal environmental regulators.
According to a letter from Environmental Protection Agency (EPA) regulators delivered to the state in June, the lack of a stormwater permit mandated by the Vermont Clean Water Act for properties three-acres or larger meant the state could fail on one of the implementation plan's early "milestones."
The lack of a permit regulating phosphorus loading from larger developments within the Lake Champlain Basin put the "ultimate achievement of the Lake's water quality goals in jeopardy," the agency wrote in its letter to Vermont's Dept. of Environmental Conservation (DEC).
"Developed land loadings must be reduced by an estimated 25 metric tons/year of phosphorus for Lake water quality attainment," EPA Regional Administrator Dennis Deziel wrote in his letter. "In short, without an issued Three-Acre Permit, the State cannot meet its 2016 TMDL obligations."
The TMDL agreement was put in place to control excess phosphorus runoff leading into Lake Champlain's watershed. While an important nutrient needed for plant growth, phosphorus can also feed sometimes toxic blooms of cyanobacteria – or "blue-green algae" – when washed into waterways.
According to EPA, Vermont was on track to meet its 27 other "milestones" outlined under the first phase of its plan for implementing the TMDL agreement, a fact that won Vermont praise from the EPA's regional office in prior reports on its progress toward meeting the TMDL's requirements.
However, without the passage of a three-acre permit regulating phosphorus runoff from developments, the state risked a failing grade on those milestones come September, Deziel wrote in his letter.
According to Vermont Public Radio and VTDigger, which first reported on the EPA's message to the Dept. of Environmental Conservation this week, DEC commissioner Peter Walke said the EPA's September deadline likely wouldn't give the state enough time for putting the permit in place.
According to Vermont Public Radio's report, Walke had told the EPA the state lacked a funding mechanism at the moment for supporting businesses in complying with a new developed lands permit.
"We were not able to offer them sort of assurances as to when we would be ready because there is so much uncertainty," Walke told Vermont Public Radio. "They picked the September deadline and that's their choice, but frankly I don't think it is a realistic timeline."
Compliance, according to Walke, would be challenging and costly for some of the reportedly 700 properties enforced under the new permit, particularly amid the economic fallout from COVID-19, Vermont Public Radio said in its report.
In the meantime, Deziel pledged the EPA's support to helping Vermont achieve its first phase of the TMDL's implementation, writing that "EPA Region 1 has confidence in the state's creativity and commitment to water quality, and we stand ready to work with you on a path forward."
"We've worked together to make significant progress in restoring Lake Champlain," Deziel wrote, "and look forward to continuing that partnership in the short and long term."
According to Deziel's letter to the DEC, a final report card on Vermont's implementation of the TMDL will come in September.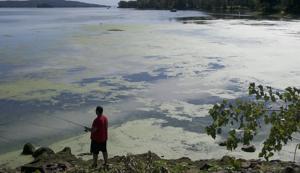 Colchester Sun