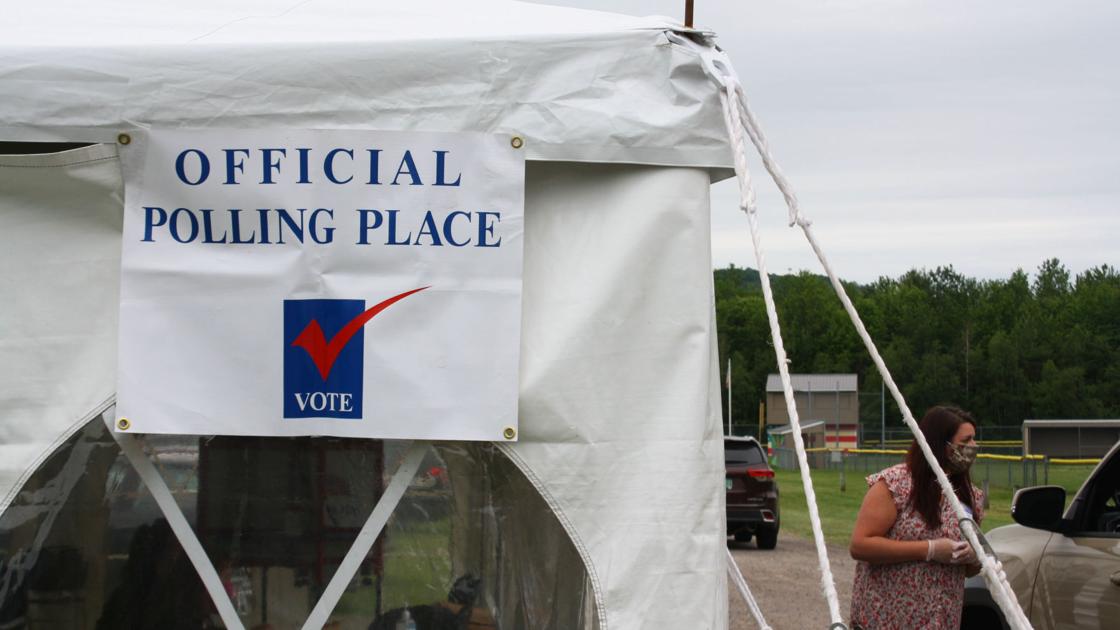 MONTPELIER – Elections this November are set to look a little different in the Green Mountain State as officials formally announced Monday measures encouraging mail-in voting.
According to a Monday release from Vermont's Secretary of State Jim Condos, all active voters in Vermont will each receive a mail-in ballot in September for voting in November's general election.
While in-person voting will still be allowed on Election Day, the Secretary of State's office is encouraging remote voting and other socially distanced election methods to limit in-person interactions that can spread COVID-19, an easily transmitted respiratory disease capable of causing severe illness.
"Voting by mail is simple, safe, and secure," Condos said in a statement. "Planning for the 2020 Elections, as we collectively respond to the COVID-19 health crisis, has meant accepting that for some of us, the elections process may look or feel a little different this year."
The new directives from the Secretary of State's office also outline rules for outdoor polling places and drive-thru elections, options officials hope mitigate the possible spread of COVID-19 for those who choose to vote in-person this coming November.
Those voting in person can only do so pending confirmation the individual hadn't already cast a remote ballot and the signing of an affidavit swearing the individual hadn't already voted in the general election.
In his Monday statement, Condos, who serves as Vermont's chief election official, cited two laws recently passed by Vermont's legislature that provided authority to transition to either mail-in voting or other means for socially-distanced voting in light of COVID-19.
The Secretary of State also sought to dispel fears that mail-in voting would lead to widespread fraud or was unprecedented for American elections.
"Voting by mail is not a new concept in the state or nationally," read a statement from Condos's office. "Five states have implemented universal vote by mail for years, without issue, and United States military service members have been voting by mail since the Civil War."
According to Condos, "tens of thousands of Vermonters vote by mail in every election cycle."
Mail-in voting, a popular option among states looking for ways to safely hold elections this year amid an ongoing pandemic, has become an increasingly politicized issue as some, including President Donald Trump, argue mail-in voting bias's elections in Democrats' favor and encourages voter fraud.
According to the Brennan Center for Justice at New York University, there is no evidence mail-in balloting increases election fraud, and a study from Stanford University exploring mail-in elections in California, Washington and Utah concluded mail-in balloting brought no political advantage to either party.
Condos's directives also outline rules for election officials conducting August's primary elections and November's general election, including guarantees that ballots be processed in the presence of two election officials from different parties and that the public be able to observe ballots being processed.
The Secretary of State's office's directives also warn that the office's guidance may change depending on consultation with Vermont's Department of Health and the issuance of new guidelines from Centers for Disease Control and Prevention.
"Your vote is your voice," Condos said in a statement. "I will do everything possible to ensure that all Vermont voters have as many choices as possible to have that voice heard in our democratic process, in a way that the voter decides is safest for their own health."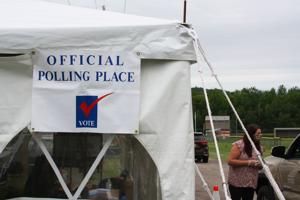 Colchester Sun