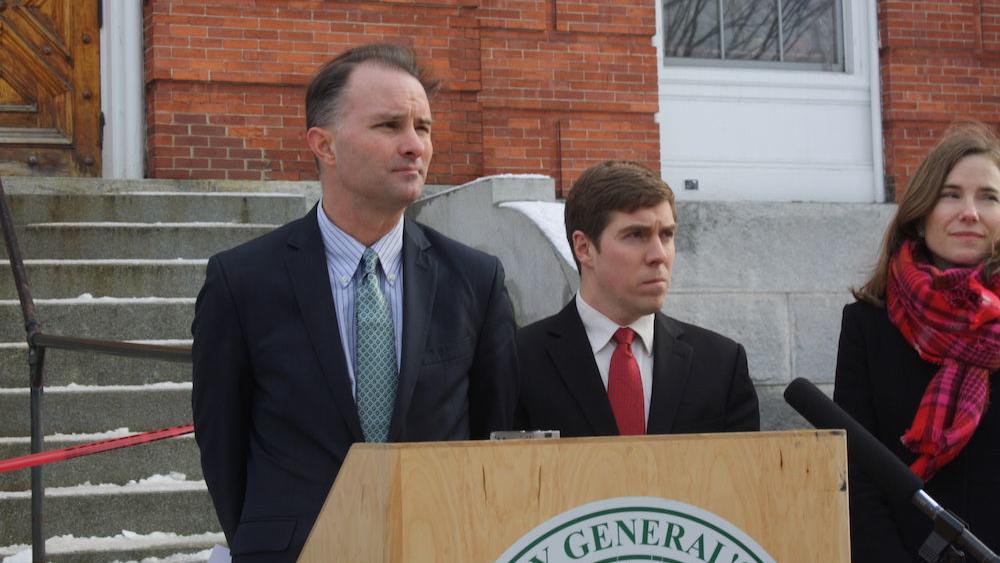 ST. ALBANS — In the view of Attorney General T. J. Donovan the debate taking place about use of force by police officers in Vermont and around the country is a necessary one.
Donovan spoke with the Messenger on Tuesday, after his office brought charges against former St. Albans Police Dept. officer Joel Daugreilh for simple assault in a 2017 incident in which Daugreilh allegedly used pepper spray on someone who was detained and in a cell at the department's headquarters.
"This is going to be a debate about reasonable use of force," Donovan said. "That is a debate that's needed."
"We need to have the best practice when it comes to use of force," he said. Donovan has been encouraging the legislature to adopt a single use of force policy for the entire state. Currently, each department has its own. "We should have one use of force policy, not 77," he said.
Changes are also need in training and hiring, in Donovan's view.
Officers are currently trained to use their "command presence" to take control of a situation as soon as they arrive. Asked if that was an approach which could generate opposition in some people rather than cooperation, Donovan said it could, saying "in many cases force begets force."
"We have to do more in terms of deescalation," he said. "We have to do more in terms of cultural awareness."
Officers also need to be better at spotting when people are experiencing mental health challenges and responding appropriately, in Donovan's view.
Law enforcement, he said, needs to "get away from the warrior mentality" and replace it with a "guardian mentality."
Asked about changes in how police departments recruit, Donovan said departments need to actively recruit people in their own communities. Departments should look like the communities they serve, in his view.
In addition, departments should be looking for officers with the communication skills necessary to deescalate tense situations and people who can solve problems without resorting to use of force. "We don't put enough value on those soft skills."
There is also a need to build trust between police officers and their communities, according to Donovan. Asked if prosecutions of officers accused of excessive use of force is part that rebuilding, Donovan said it was, but that those prosecutions have to be based on facts.
"We have to change," Donovan said. "The public is demanding it."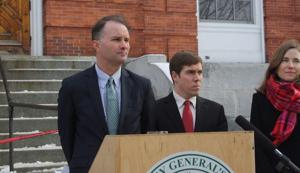 Colchester Sun