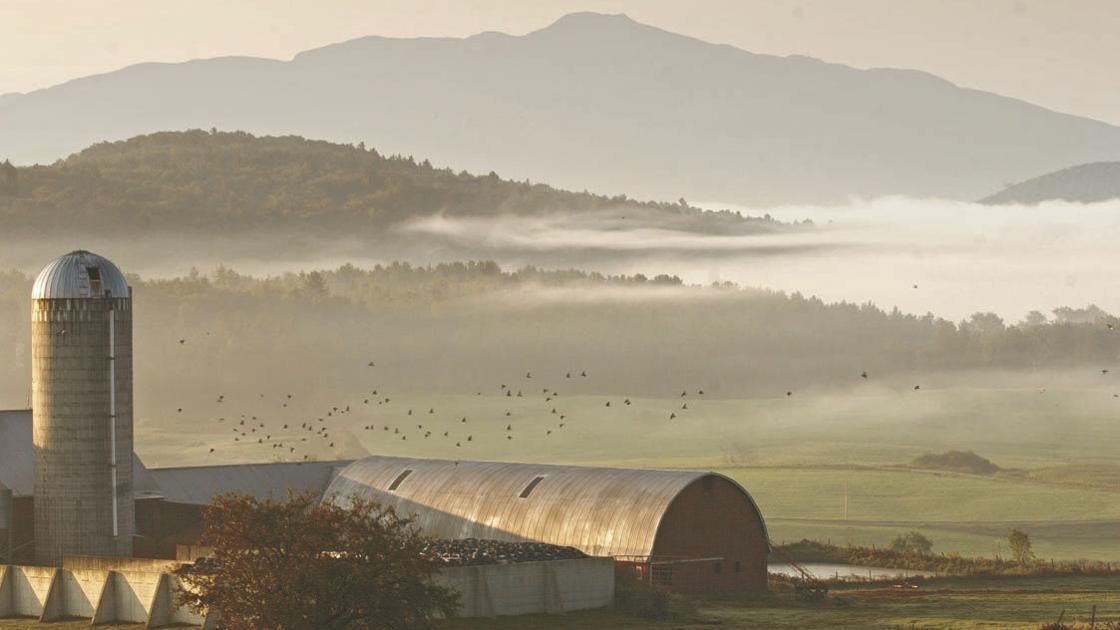 MONTPELIER — Vermont farmers and processors now have until Nov. 15 to apply for coronavirus relief funds.
A six-week extension of the deadline. Along with the extension came some changes to the programs to both the dairy assistance program and the agriculture and working lands program for non-dairy farms and processors.
The Vermont Agency of Agriculture, Farms and Markets (AAFM) announced Thursday that it will continue to process applications received before the original deadline of Oct. 1, but will temporarily stop accepting new applications to update the application.
AAFM urged farmers and processors to gather documentation of losses and costs stemming from COVID-19 so that they can apply once the agency resumes accepting applications.
Other changes to the grant programs include:
Eligible applicants with a net business profit between March 1 and August 1, 2020 are not disqualified from the Agriculture & Working Lands Grant Program.
Eligible sole proprietors are no longer disqualified from the Agriculture & Working Lands Grant Program because they did not file a W-2 form for themselves or an employee in the 2018 or 2019 taxable year.
A business may now apply for more than one Ssate grant funded by Coronavirus Relief Funds, but not for the same purpose as another grant or to cover the same losses or costs.
AAFM expects to establish a VCAAP Farmers' Market Assistance Application for farmers' markets that do not qualify for the current program because their annual gross sales are less than $10,000. The maximum award for this new program will be $2,000.
AAFM will establish a VCAAP Farm to School Assistance Application. The maximum Farm to School Assistance award will be $10,000.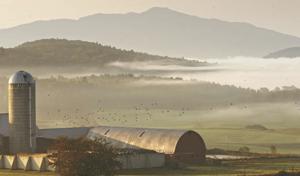 Colchester Sun