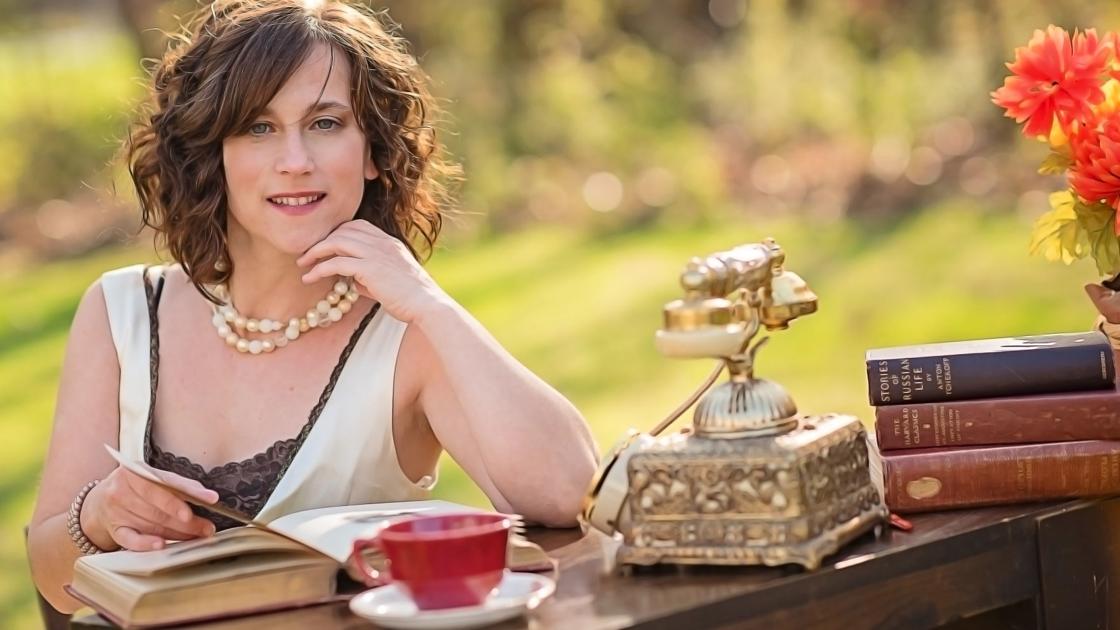 COLCHESTER — In Annalisa Parent's mind, coaching people through the writing process is what she was born to do.
A resident of Colchester, Parent recently celebrated the 100th episode of her podcast, The Writing Gym.
"It's my first podcast, so I'm pretty excited that we've done four seasons," Parent said.
Parent started The Writing Gym, a podcast for writers who want to learn how to finish, publish and sell a book, four years ago as an extension of her writing consultancy company, Date with the Muse.
"I just thought, if we could connect writers with publishing professionals, there would be some better information out there to help people to publish," she said.
Though she grew up in New Hampshire, Parent has lived in Vermont since she graduated from Middlebury College 1997. She studied in Middlebury's English and creative writing program under professor and author Julia Alvarez.
Since then, she's had a hand in many different jobs and creative projects that all have to do with the thing she loves most — writing.
"I was born to teach and to write, and I've been blessed to do all of those things in my life in one way or another," she said.
Parent taught literature at Norwich University for almost five years and has been on the board of the Vermont League of Writers. She founded her company, Date with the Muse, in 2015.
"I got my first agent when I was 23 years-old," she said. "'All of my friends asked, 'How did you do that? How did you publish a book?' and so this chapter of my life is really about helping other people achieve that dream."
Parent firmly believe in one-on-one attention, therefore she can only work with a handful of writers at a time. Currently, she is working with twelve, who are in various stages of the book-making process — finishing a manuscript, finding an agent, or marketing a self-published work.
Because her face-to-face time is so limited, The Writing Gym is Parent's way of expanding the number of writers she can work with at a time.
Parent conducts most of her interviews for the podcast over Zoom. Her audio team then takes the recording and turns it into a podcast, editing the audio and adding music. The video component is shared to Date with the Muse's YouTube channel.
Parent said one of her most memorable episodes was one where the power went out during the interview.
"I had to hold a flashlight up to my face so that everyone could see me," she said.
In a recent episode, Parent talks with Becky Nesbit, executive editor at Random House. The two talk about Nesbitt's career, as well as why publishing with a traditional publishing house takes so long.
Other episodes cover topics like how to sell your book in a bookstore, how to publish a picture book and how to utilize digital marketing techniques.
Parent's next big project is opening a retreat center in New Hampshire for writers she consults.
"It's really important that we have that time away to give and receive quality feedback," she said.
The property for the center was purchased in October, and so Parent said as soon as people feel comfortable gathering in groups again, she will invite writers to the space to stay and to work.
Until that day, Parent is spending her time finishing a novel, which is set to be published next year, and camping solo all over the state.
"Camping up in Grand Isle with my canoe and my dog is one of my absolute favorite things to do," she said.
The Writing Gym podcast can be found on Apple Podcasts, Spotify, iHeart Radio, or online at writing-gym.com.
Create Space is a new series highlighting creators and innovators in Chittenden County. Know someone who should be featured? Send an email to bhigdon@orourkemediagroup.com.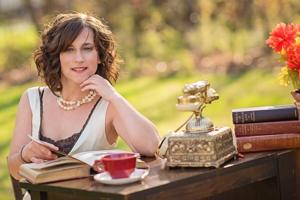 Colchester Sun