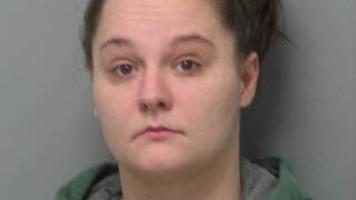 SOUTH BURLINGTON — In the evening hours Nov. 11, South Burlington Police received a tip about a criminal scheme occurring at a room located at 1016 Shelburne Road. The tip indicated a female suspect was exchanging drugs for stolen goods.
The officers investigating were able to identify the female allegedly involved as Kylee Raduechel, age 33, of Colchester. Officers surveyed the room and confirmed suspicious activity was occurring.
Officers encountered a female subject who was attempting to access the room in question. This female was in possession of a large bag of clothing which still had the sales tags attached. She confirmed that she was there to exchange clothing with Raduechel.
Officers applied for and were granted, a search warrant for the room in question. Officers located a variety of retail goods which all appeared to have been stolen, in addition to quantities of both heroin and cocaine packaged in fractional gram quantities, sizes typically sold to drug consumers.
Raduechel was found to be on supervised release with the U.S. Probation Office, stemming from a 2019 conviction of conspiracy to distribute heroin and cocaine. The investigation is ongoing and formal charges related to the drug possession and stolen property will be fourth coming.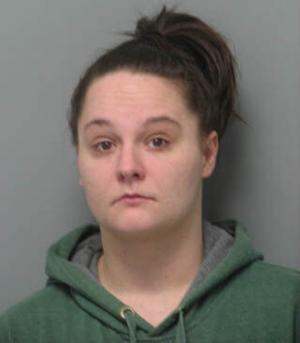 Colchester Sun