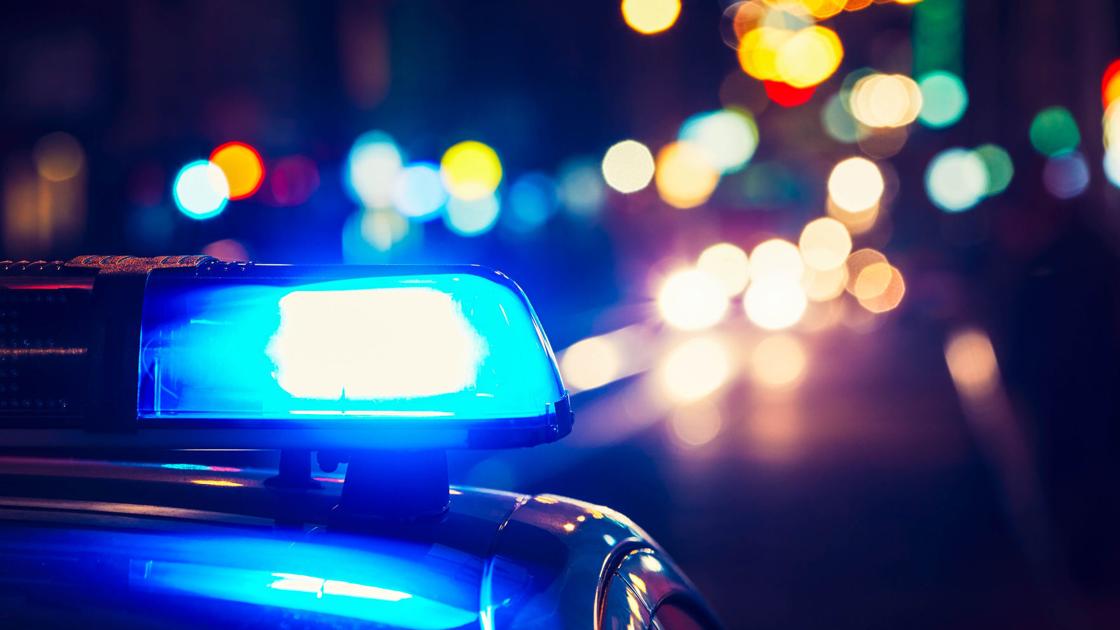 DEKALB COUNTY, IN — The South Burlington Police Department (SBPD) has reported that a Colchester resident, who was allegedly involved in incidents that included a firearm being used and an auto theft, was found and arrested in Indiana.
Alexis Lesage, 22, was issued charges relating to the vehicle being stolen and the possession of methamphetamine.
At 11:22 p.m. on Sept. 11, SBPD responded to a report of a dispute which culminated in a gun being discharged outside of a residence on Swift Street. Officers learned through investigation that Lesage and Malachi Buswell, 36, of Burlington, had allegedly been involved and that Buswell shot the firearm in the direction of the other parties at the location while he was leaving. No one was injured from the discharge.
Officers also discovered that a Ford Escape had been stolen from an address in South Burlington at some point during the night, the owner of which identified Buswell as being the "likely suspect."
Sept. 16, members of the Dekalb County Sheriff's Department in Indiana are said to have come into contact with a vehicle at a convenience store which they described as being suspicious. Buswell and Lesage were identified as the occupants of the vehicle, which had been reported stolen hours before from a location in Fort Wayne, Indiana.
Buswell is said to have been found in possession of two firearms, one being consistent with the caliber discovered at the South Burlington crime scene through ballistic investigation. Lesage is said to have been found with possession of methamphetamine.
Investigators in Indiana are reported to have determined that the Ford Escape, said to have been stolen from South Burlington, had been set on fire and left in a remote area of Fort Wayne earlier that day.
Lesage and Buswell are both being held on charges in Indiana.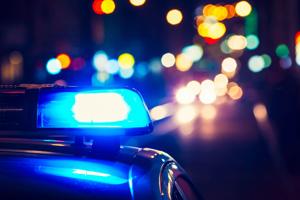 Colchester Sun