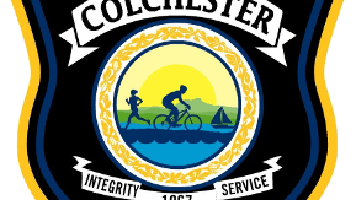 In a press release and in social media posts July 22, Colchester Police Department warned the public of a recent fraud attempt.
Calls were recently made using the CPD name and as well as the real names of several officers.
The scam caller has been telling those that answer that they have failed to answer a subpoena and a judge has issued a warrant for their arrest. They are then instructed to convert bail money into gift cards and wait for further instructions.
CPD wants to reassure the public that officers do not make telephone calls to request court money.
The department urges anyone that receives a similar call to hang up and report this activity to their local law enforcement agency.
Residents can report an incident to CPD by calling (802) 264-5556.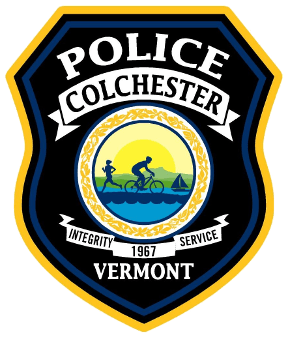 Colchester Sun