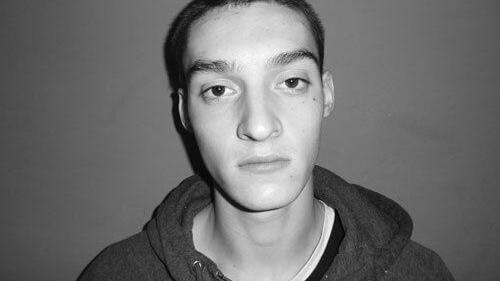 COLCHESTER — Colchester Police Department arrested a Winooski man for an outstanding parole warrant yesterday in the parking lot of Shaw's in Colchester.
Jacob Robbins, age 24, was wanted for a parole warrant issued by the Vermont Department of Corrections in connection with several armed robberies in 2017.
Two of the armed robberies took place in Colchester at convenience stores on Roosevelt Highway, Maplefields and Champlain Farms Shell.
After receiving information yesterday that Robbins was seen in the Breezy Acres Trailer Park in Colchester, police were dispatched to the scene Sept. 15, according to a CPD press release.
Upon arrival, Colchester police saw an acquaintance of Robbins' leaving the park in a vehicle full of unknown passengers.
The vehicle was stopped for a minor traffic infraction in the parking lot of Shaw's, located off of Mountain View Drive.
Robbins attempted to give officers a false name, but the officers on scene knew Robbins placed him into custody for the parole warrant.
Robbins was transported to the South Burlington Police Department for processing for the crime of Armed Robbery and then delivered to the Northwest State Correctional Facility.
In 2017, Robbins also attempted an armed robbery of Georgia's Center Market. There, St. Albans City police said he brandished a gun and demanded the lone store employee empty the cash register.
Colchester Police ask anyone with information regarding Robbins' criminal activity to please contact the Colchester Police Department and Detective Sergeant Donald A. Demar.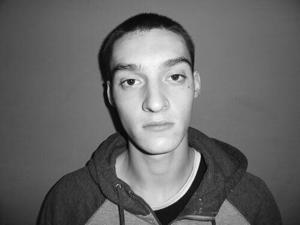 Colchester Sun