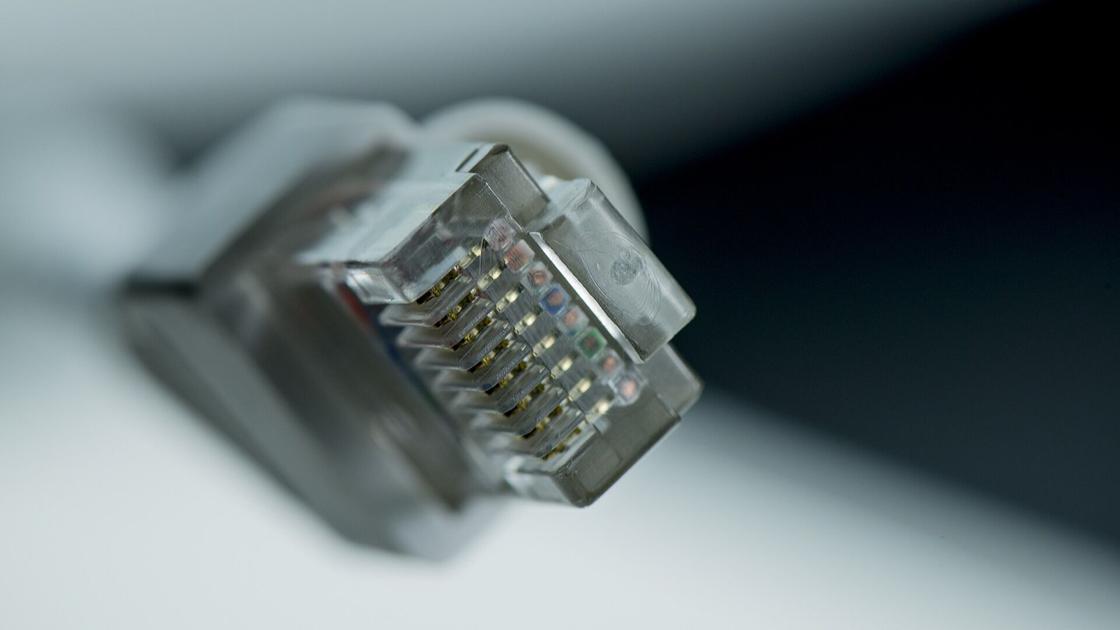 MONTPELIER – Vermonters who need help paying their Internet service bills may be eligible for a COVID-19-related relief program, according to a news release from Vermont's public service department.
According to the Dept. of Public Service (DPS), Vermonters who've struggled financially due to the ongoing COVID-19 pandemic can now apply for Vermont's Temporary Broadband Subsidy program, a $3 million program supported through funding allocated under the federal CARES Act.
"Broadband internet access has proven to be a necessity for education, remote work and telehealth in the COVID Emergency," public service commissioner June Tierney said in a department statement.
"Thankfully," she continued, "Vermont has been able to make these grants available using federal CARES Act money to help those that are struggling to pay their internet service bills."
According to DPS, only 750 applicants have received benefits through the state's temporary broadband subsidies.
Residents in the Green Mountain State have until Nov. 30 to apply for funding under the temporary broadband subsidy program.
Applicants, according to DPS, are eligible for a credit worth up to $40 per month on their broadband bills dating back to March and stretching until the end of December, when provisions under the federal CARES Act are scheduled to sunset.
Those interested in more information on temporary broadband subsided or other COVID-19-related assistance programs can find more information on DPS's website or contact the department at psd.consumer@vermont.gov or over the phone at 1-800-622-4496.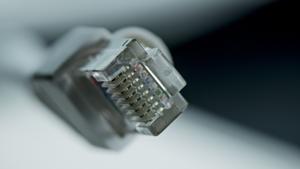 Colchester Sun