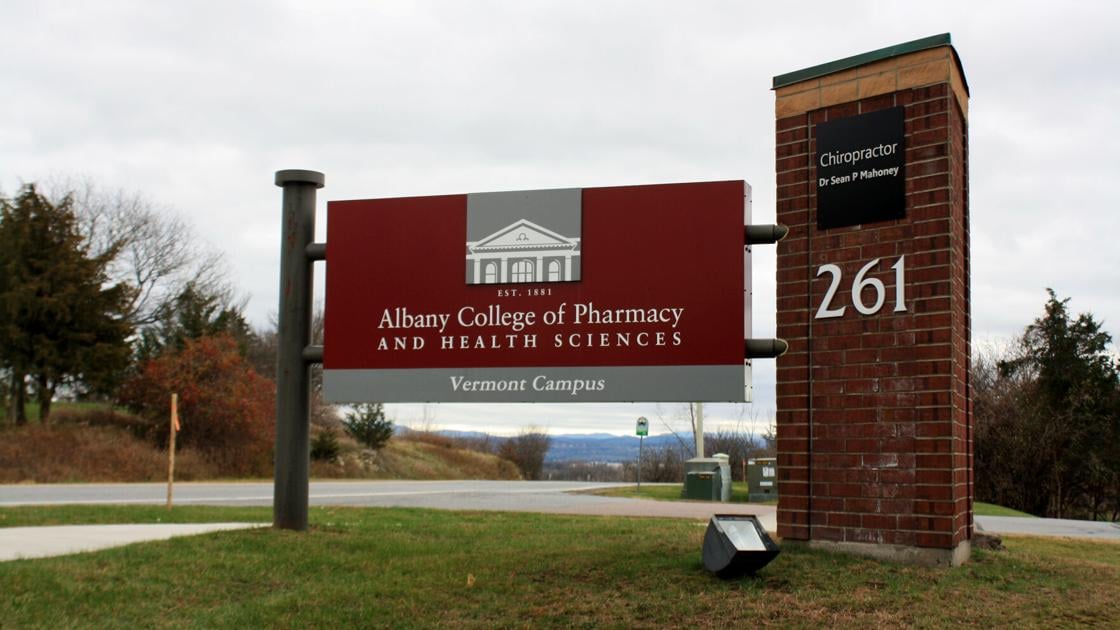 ALBANY, NY — The Albany College of Pharmacy and Health Sciences (ACPHS) will close its Vermont satellite campus in Colchester in June 2021.
The college's accelerated, 3-year Doctor of Pharmacy program will be discontinued after the current students successfully complete their degrees, according to a Nov. 11 press release.
"This decision was made because of the challenging prospect of turning around an enrollment that has been in decline since 2012," ACPHS President Greg Dewey stated in the release. "At this time, we need to focus on strengthening our recruitment efforts for the Albany campus."
The college stated the decision was made by the administration in conjunction with the board of trustees. This action is in no way a reflection of the faculty, staff or campus, which is located on Mountain View Drive in Colchester.
"ACPHS is very proud of all that our Vermont community has accomplished and appreciates their significant contributions to both educating the next generation of pharmacists and improving patient care in Vermont," the release stated.
Over the years, the school and its students have contributed significantly to the Colchester community, according to Kathi O'Reilly, Colchester's economic development director.
"We have enjoyed having Albany College of Pharmacy and Health Sciences in our community," she said in a statement. "ACPHS staff and students have contributed to our library by tutoring students and many ACPHS students live at Severance Corners."
Regional Dean Jennifer Mathews stated all current Vermont students will be able to complete their degree program on schedule without compromising the quality of their education.
After June 2021, ACPHS plans to maintain a presence in Vermont with a select number of clinical rotation sites.
"We understand that there is less of a deficit of trained pharmacists and the rationale for ACPHS no longer needing a satellite campus," O'Reilly stated. " We wish the College, the staff and students the best."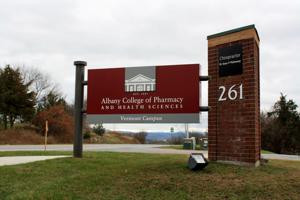 Colchester Sun