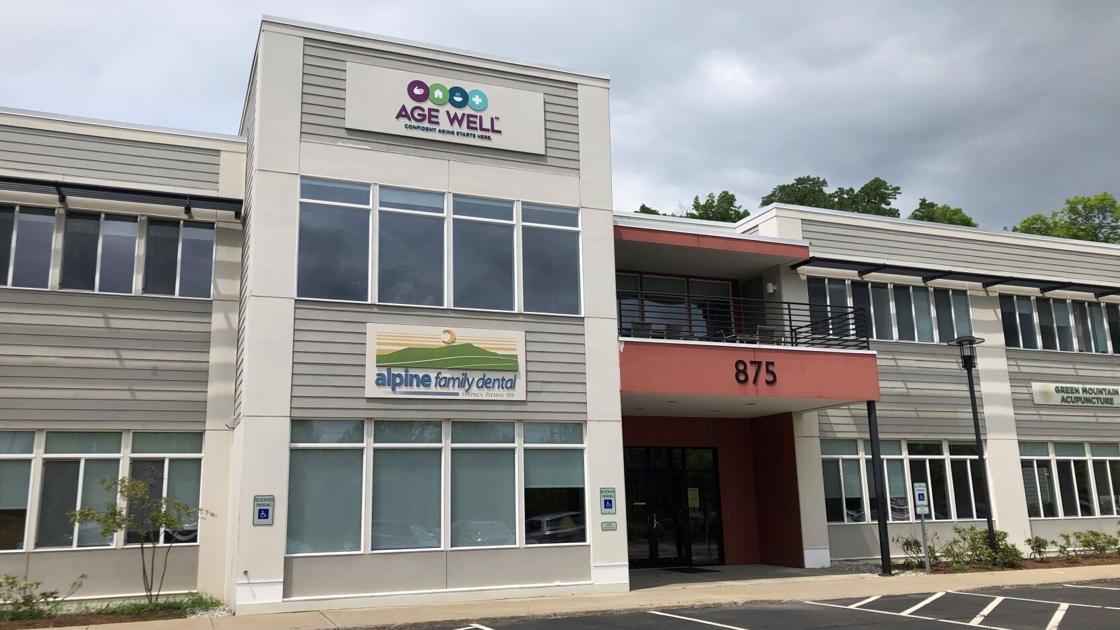 COLCHESTER — Age Well, the leading experts on aging in Northwestern Vermont, is offering free, online classes to inform older adults about enrolling in Medicare.
The Annual Open Enrollment Period (AOE) is extended this year due to COVID-19. OEP begins Oct. 15 and runs through Dec. 7.
Anyone who is interested in these online classes is welcome. Individuals turning 65 or older, those who are disabled receiving SSDI for two years, or those transitioning from employer insurance or Vermont Health Connect can learn about enrolling in Medicare for the first time and learn what to do during Annual Open Enrollment Period.
About the Class
Classes are for individuals who wish to check their Medicare drug plans and/or are seeking information they need to compare Medicare Advantage plans during the Open Enrollment period for Medicare beginning Jan. 1, 2021.
Age Well State Health Insurance Coordinator Sharon O'Neill is the instructor. O'Neil joined Age Well in 2018. She enjoys teaching Medicare classes and talking one-on-one with those needing assistance. O'Neil began her work with Medicare while in Southeast Vermont working with the local Area Agency on Aging as a Medicare coordinator of the State Health Insurance Program.
Registration in advance is required. Register by calling Age Well's Helpline at (800) 642-5119. Classes are free, but donations are appreciated.
Upcoming Class Schedule
Oct. 15: No class; Open Enrollment period begins
Oct. 22: 9:30-11 a.m.
Oct. 29: 9:30-11 a.m.
Nov. 5: 9:30-11 a.m.
Nov. 12: 9:30-11 a.m.
Nov. 19: 9:30-11 a.m.
Dec. 3: 9:30-11 a.m. (final class before enrollment closes)
About Age Well's State Health Insurance Program
Need help navigating health insurance? Age Well's State Health Insurance Assistance Program (SHIP) offers free and confidential health insurance counseling for people who are 60 years old and older.
SHIP assists individuals with assessing eligibility for benefits, making informed decisions, knowing where to locate more help, protecting yourself against fraud, information on COVID-19 testing, and much more in addition to these new Open Enrollment classes. The SHIP team is available by calling the Age Well Helpline at (800) 642-5119.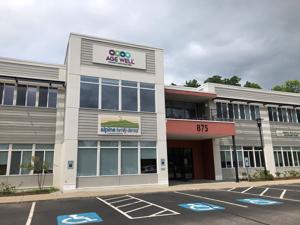 Colchester Sun